Acomb Assistant Caretaker Wanted
York Circuit Webteam

:

19th April 2018
Assistant Church Caretaker
10 hours per week, permanent contract
To join and support the exciting team ministry at Acomb Methodist and being a welcoming presence.
Setup and prepare rooms for those using the premises.
Perform a regular weekly and annual cleaning routine.
Maintain stocks of cleaning materials and consumables.
Change lightbulbs and undertake simple maintenance.
Working with the Caretaker coordinate with the property team for larger maintenance issues.
Complete maintenance logbook and communicate property issues.
Starting Salary: £8.75 per hour
Download an application pack from www.yorkmethodist.org.uk or contact Rev Andy Lindley 01904 784545 revalindley@gmail.com
Deadline for applications: 5pm on Tuesday 8th May 2018
Date for interviews: 1:00-4:00pm Wednesday 16th May 2018
Other stories
York Circuit Webteam: 18/05/2018
This year's Circuit Celebration will be taking place at Manor school on Saturday 14th July, from 2pm- 5.30pm. We'll be taking up the theme of Jonah from...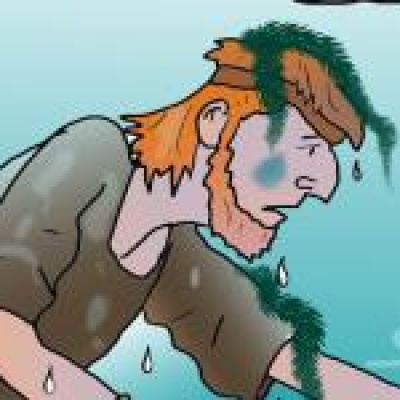 York Circuit Webteam: 25/04/2018
In June 2018 the York Circuit will be taking part in the national Bible Month initiative.Find out more on our Bible Month page.In churches, preaching at services...
Circuit celebration 2018
York Circuit Webteam, published 18th May
Bible month is coming soon
York Circuit Webteam, published 25th Apr
Acomb Assistant Caretaker Wanted
York Circuit Webteam, published 19th Apr
PDF file
PDF file
PDF file