Cafe welcomes 200,000th visitor
York Circuit Webteam

:

13th May 2015 2:14pm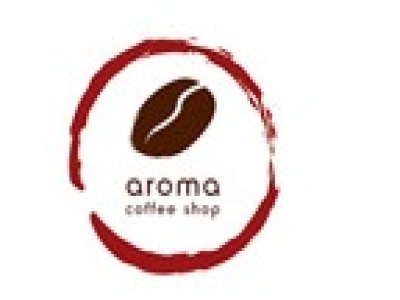 The Aroma cafe in Haxby has welcomed its' 200,000th customer since it was started in 2008 by Haxby & Wigginton Methodist Church.
You can read more and see a picture of the 200,000th customer here or see more about Aroma on their website.
Other stories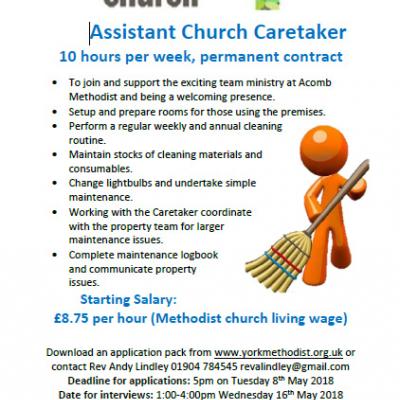 York Circuit Webteam: 19/04/2018
Assistant Church Caretaker10 hours per week, permanent contract To join and support the exciting team ministry at Acomb Methodist and being a welcoming presence. Setup and prepare rooms for those using the premises....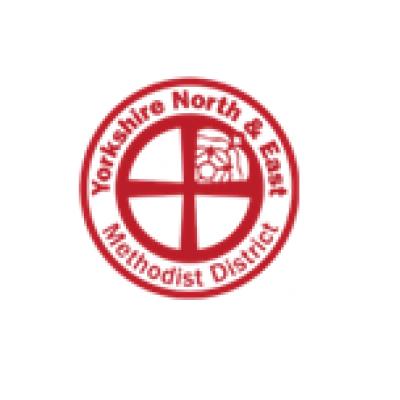 York Circuit Webteam: 26/02/2018
The Methodist Church Yorkshire North and East District is seeking to appoint aDistrict Youth Administrator7 hours per week, permanent contractTo work with the District Youth team in promoting, administering and...