Download our flyers listing Christmas events and services at our churches over the next month!
Other stories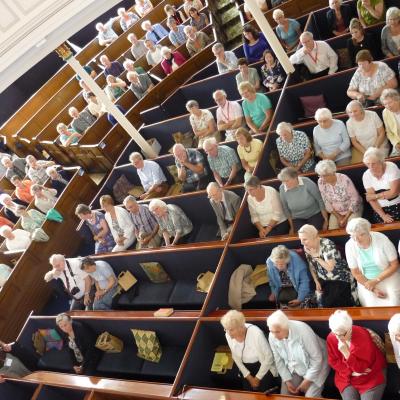 York Circuit Webteam: 19/07/2017
"Do not merely listen to the word, and so deceive yourselves. Do what it says." James 1v22. On 16th July Christians from around the Circuit gathered at Central Methodist in York to wrap up our Bible Month studies on...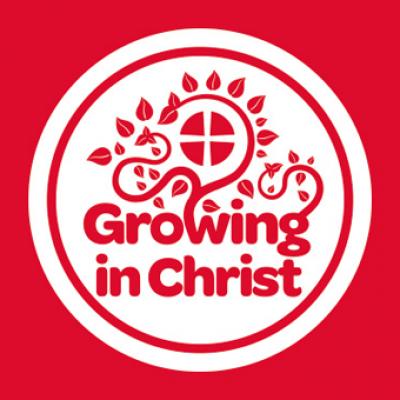 York Circuit Webteam: 12/07/2017
Have you ever wondered what the Methodist Conference does? You can download a round up of what Conference discussed when it met at the end of June from this page. Topics discussed include ecumenical relationships, finance...