Saturday (4th July) sees our 2nd Annual Circuit Celebration. You can hear superintendent minister Leslie Newton and local preacher Robin Jackson being interviewed about it on Vale Radio here.
Do come along if you can- it's going to be great!
Other stories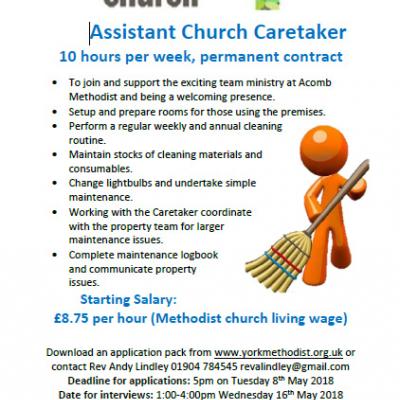 York Circuit Webteam: 19/04/2018
Assistant Church Caretaker10 hours per week, permanent contract To join and support the exciting team ministry at Acomb Methodist and being a welcoming presence. Setup and prepare rooms for those using the premises....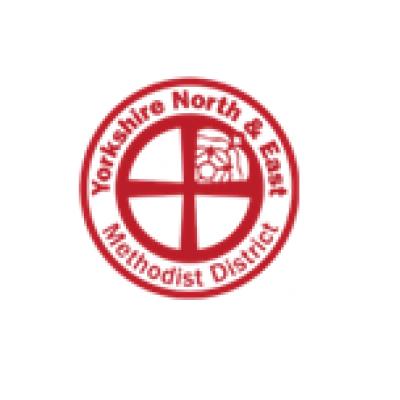 York Circuit Webteam: 26/02/2018
The Methodist Church Yorkshire North and East District is seeking to appoint aDistrict Youth Administrator7 hours per week, permanent contractTo work with the District Youth team in promoting, administering and...