Have you considered leaving a legacy?
York Circuit Webteam

:

14th April 2016
The Methodist Church has recently launched a new set of materials encouraging people to consider thinking about the Church when writing a will. You can order a guide with suggestions on how to do this and watch a video about the benefits of leaving a legacy.
See the 'Legacy' page on the Methodist Church website for more information or to order a guide and watch the video.
Churches in our own Circuit have benefited from legacies in recent years, allowing building projects to go ahead and work in the community to be supported.
Hermira Nelson-Okrafor, Fundraising Manager, said: "In this Legacy Appeal, we're encouraging people to consider a gift in their will as an extension of their personal giving; a way to continue supporting one's passions long after death. Through prayer, participation and financial giving, the Church has helped — and continues to help — hundreds of projects.
"Any legacy is an act of great generosity, no matter how big or small. If you're considering supporting the Methodist Church in Great Britain through your will, we'd love to hear from you."
Other stories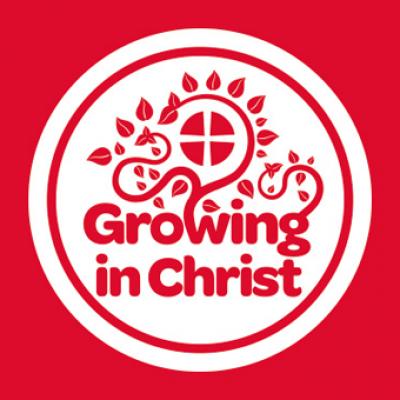 York Circuit Webteam: 21/11/2017
Prayer and fastingEarlier this year the Methodist Conference called on the Methodist people to dedicate a day of prayer and fasting for the church and our communities. Our Circuit has recommended that churches should look to...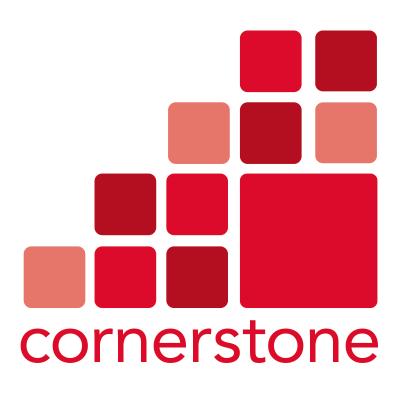 York Circuit Webteam: 15/11/2017
What's going on at Cornerstone?A year ago, a group of people from around the circuit was formed with a vision to work in the Tang Hall area around what was St George's Methodist Church. It was hoped this would be an...
Prayer and fasting
York Circuit Webteam, published 21st Nov
What's going on at Cornerstone?
York Circuit Webteam, published 15th Nov
Circuit welcomes new staff
York Circuit Webteam, published 5th Sep
PDF file
PDF file
PDF file