Churches and church members in York have been involved in helping victims of the floods in York over Christmas and New Year. In particular, New Earswick Methodist Church served as a collection and sorting point for donations of food, clothing and cleaning equipment. Donations came from members of the public and businesses (click on the photos to see the full extent of the donations). Many volunteers helped to sort through the donations that came from near and far, and to distribute them to those in need.
Many thanks to all those who helped.
Other stories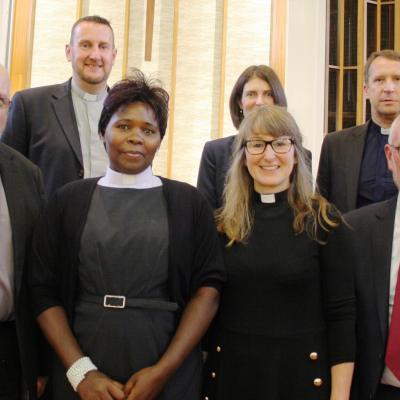 York Circuit Webteam: 05/09/2017
Sweet challenge at circuit welcome serviceSo many people wanted to be at a Circuit service at Acomb Methodist Church that extra chairs had to be squeezed in!The occasion was the welcome service on September 3, 2017, for new...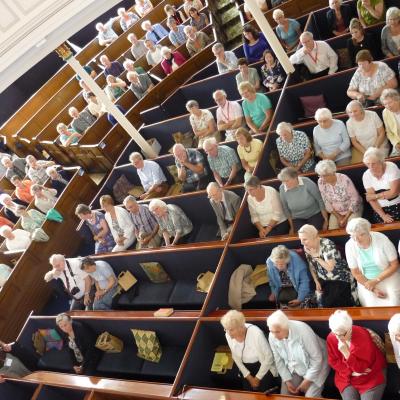 York Circuit Webteam: 19/07/2017
"Do not merely listen to the word, and so deceive yourselves. Do what it says." James 1v22.On 16th July Christians from around the Circuit gathered at Central Methodist in York to wrap up our Bible Month studies on...
Circuit welcomes new staff
York Circuit Webteam, published 5th Sep
FaithWorks Celebration
York Circuit Webteam, published 19th Jul
Methodist Conference report
York Circuit Webteam, published 12th Jul
PDF file
PDF file
PDF file