Churches and church members in York have been involved in helping victims of the floods in York over Christmas and New Year. In particular, New Earswick Methodist Church served as a collection and sorting point for donations of food, clothing and cleaning equipment. Donations came from members of the public and businesses (click on the photos to see the full extent of the donations). Many volunteers helped to sort through the donations that came from near and far, and to distribute them to those in need.
Many thanks to all those who helped.
Other stories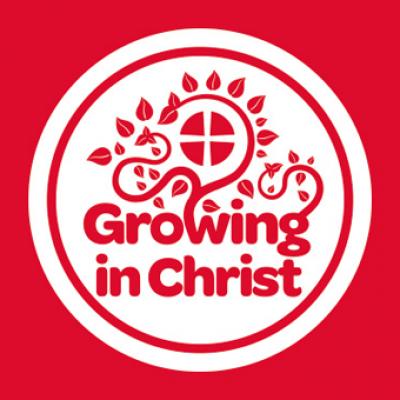 York Circuit Webteam: 22/01/2018
The Methodist church has launched a resource available through their website on Death and Dying. Our own superintendent minister, Revd Keith Albans, was one of the contributors to this helpful set of resources on preparing for...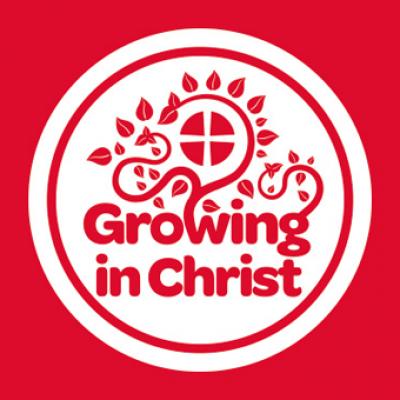 York Circuit Webteam: 21/11/2017
Prayer and fastingEarlier this year the Methodist Conference called on the Methodist people to dedicate a day of prayer and fasting for the church and our communities. Our Circuit has recommended that churches should look to...
Death and Dying
York Circuit Webteam, published 22nd Jan
Prayer and fasting
York Circuit Webteam, published 21st Nov
What's going on at Cornerstone?
York Circuit Webteam, published 15th Nov
PDF file
PDF file
PDF file