Jobs at Lidgett Methodist Church
York Circuit Webteam

:

19th May 2017

LidgettRoles-Administrator-190517
PDF file

LidgettRoles-Caretaker-190517
PDF file

Caretaker Application
Word file

Administrator
Word file
Two roles- an administrator and a caretaker- are available at Lidgett Methodist Church- see the downloads for details.
Completed applications should be sent to Revd Andy Lindley, 12 Vesper Drive, Acomb, York, YO24 3HT by 5pm on 3rd June 2017. For more information please contact Revd Andy Lindley on 01904 784545 or revalindley@gmail.com
Other stories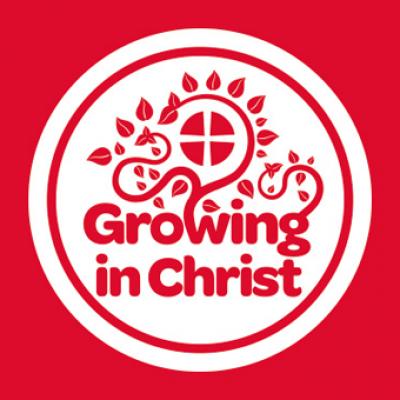 York Circuit Webteam: 22/01/2018
The Methodist church has launched a resource available through their website on Death and Dying. Our own superintendent minister, Revd Keith Albans, was one of the contributors to this helpful set of resources on preparing for...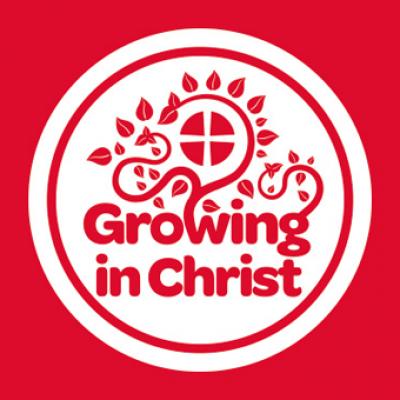 York Circuit Webteam: 21/11/2017
Prayer and fastingEarlier this year the Methodist Conference called on the Methodist people to dedicate a day of prayer and fasting for the church and our communities. Our Circuit has recommended that churches should look to...
Death and Dying
York Circuit Webteam, published 22nd Jan
Prayer and fasting
York Circuit Webteam, published 21st Nov
What's going on at Cornerstone?
York Circuit Webteam, published 15th Nov
PDF file
PDF file
PDF file