Methodist Conference report
York Circuit Webteam

:

12th July 2017
Have you ever wondered what the Methodist Conference does? You can download a round up of what Conference discussed when it met at the end of June from this page.
Topics discussed include ecumenical relationships, finance, appointment of next year's President and Vice-President, as well as other officers, review of Statistics for Mission figures, safeguarding, training and supervision, youth participation, ethical investment, and much more!
You can also download the report and find out more at the Conference website.
Other stories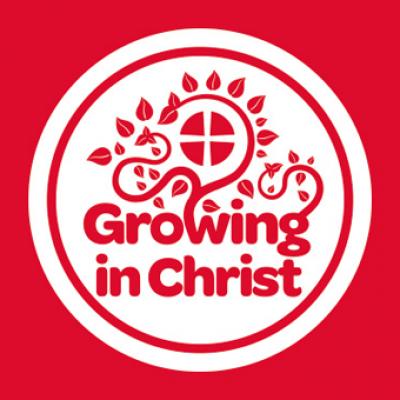 York Circuit Webteam: 22/01/2018
The Methodist church has launched a resource available through their website on Death and Dying. Our own superintendent minister, Revd Keith Albans, was one of the contributors to this helpful set of resources on preparing for...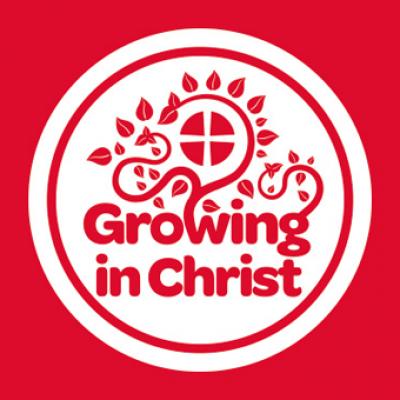 York Circuit Webteam: 21/11/2017
Prayer and fastingEarlier this year the Methodist Conference called on the Methodist people to dedicate a day of prayer and fasting for the church and our communities. Our Circuit has recommended that churches should look to...
Death and Dying
York Circuit Webteam, published 22nd Jan
Prayer and fasting
York Circuit Webteam, published 21st Nov
What's going on at Cornerstone?
York Circuit Webteam, published 15th Nov
PDF file
PDF file
PDF file