The York Circuit marked the start of the new Methodist year with a Circuit Service at Central Methodist Church on Sunday 6th September.
The service marked changes in many types of ministry around the circuit. We began by being reminded of the different 'tools' and gifts that God equips his church with, all to do different jobs in different ways, but all for building up the church.
Keeping that in mind, the service continued with the commissioning of the Circuit Stewards for the coming year, and to welcoming two supernumerary ministers to new roles within the circuit. Revd David Priestnall will be taking on pastoral responsibility for Clifton Methodist Church, and Deacon Cedric May for Trinity Methodist Church. Chair of District Revd Stephen Burgess welcomed them to their new roles.
Stephen Burgess then presented several local preachers with certificates- to Ted Royle and Ray Chater for 50 years' service and to Jill Kidman and Kay Huxham in thanks as they step down from regular preaching. Six young people from the Circuit were then welcomed and prayed for as they begin a year as YPS interns, working with their local churches on specific projects ranging from improving the use of technology to youth and student work.
Superintendent Revd Leslie Newton preached on 'A new thing' and spoke about the Circuit's new Vision Statement. He encouraged everyone to reflect on what tools God had given them and what 'new thing' they would like to see happen.
Everyone who attended the service was given a bag containing some resources to help people reflect on their gifts and how they can use them for the church. Also included was a crocus bulb, which Leslie asked everyone to plant and use as a reminder to pray for the growth of the circuit vision. We look forward to seeing evidence of both the flowers and the prayers in the coming months!
Other stories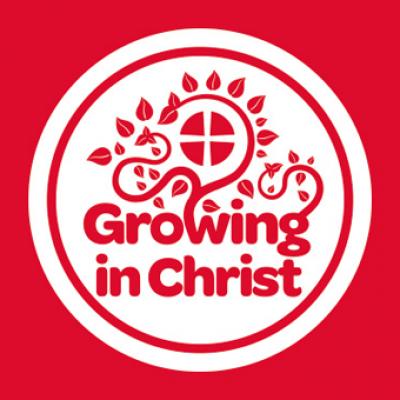 York Circuit Webteam: 22/01/2018
The Methodist church has launched a resource available through their website on Death and Dying. Our own superintendent minister, Revd Keith Albans, was one of the contributors to this helpful set of resources on preparing for...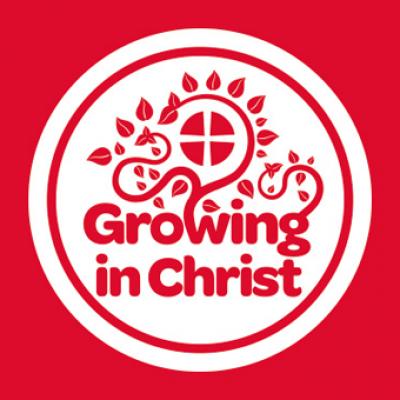 York Circuit Webteam: 21/11/2017
Prayer and fastingEarlier this year the Methodist Conference called on the Methodist people to dedicate a day of prayer and fasting for the church and our communities. Our Circuit has recommended that churches should look to...
Death and Dying
York Circuit Webteam, published 22nd Jan
Prayer and fasting
York Circuit Webteam, published 21st Nov
What's going on at Cornerstone?
York Circuit Webteam, published 15th Nov
PDF file
PDF file
PDF file