Southlands Community Development Enabler
York Circuit Webteam

:

25th July 2018

Job Ad -SouthlandsMissionEnabler
PDF file

CDE
Word file

Application form Southlands
Word file

equality_and_diversity_monitoring
Word file
Southlands Methodist Church are looking for a Community Development Enabler- could it be you? More details available to download from this page.
Other stories
York Circuit Webteam: 18/05/2018
This year's Circuit Celebration will be taking place at Manor school on Saturday 14th July, from 2pm- 5.30pm. We'll be taking up the theme of Jonah from...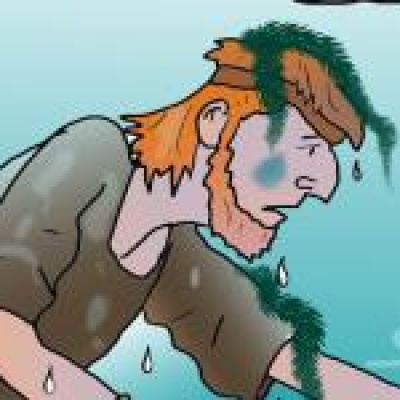 York Circuit Webteam: 25/04/2018
In June 2018 the York Circuit will be taking part in the national Bible Month initiative.Find out more on our Bible Month page.In churches, preaching at services...
Southlands Community Development
York Circuit Webteam, published 25th Jul
Circuit celebration 2018
York Circuit Webteam, published 18th May
Bible month is coming soon
York Circuit Webteam, published 25th Apr

Word file

Word file

Word file