Bookings for our Celebration event at York Barbican on 10th July 2016 are now open! Called Together, this is going to be a really great opportunity to worship with others from around the circuit and beyond, and to listen to great speakers like Revd Steve Wild and Rachel Lampard. Young people and children will have their own sessions before joining together with the adults for an all age celebration!
You can find out more at the Together web page, download the attached leaflet (which will be available in churches soon) or watch the video.
To book, you can talk to your church's Together enthusiast (look out for posters with their name on at church) or contact the Circuit Office for a booking form (you can also download it from this page) and return the form to the Circuit office.
Don't miss out- it's going to be a great day!
Other stories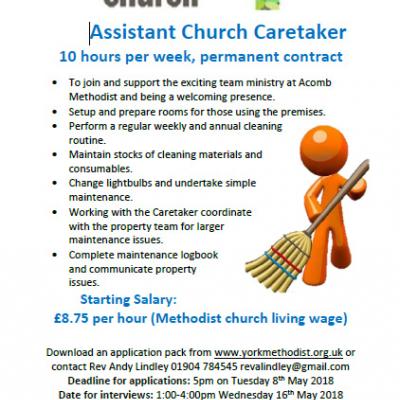 York Circuit Webteam: 19/04/2018
Assistant Church Caretaker10 hours per week, permanent contract To join and support the exciting team ministry at Acomb Methodist and being a welcoming presence. Setup and prepare rooms for those using the premises....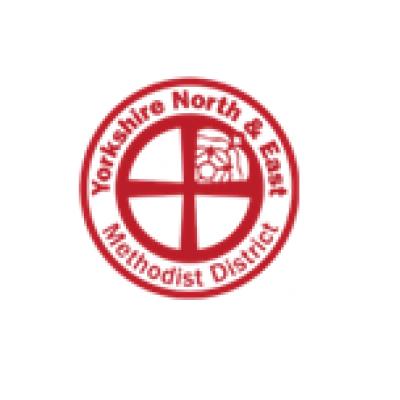 York Circuit Webteam: 26/02/2018
The Methodist Church Yorkshire North and East District is seeking to appoint aDistrict Youth Administrator7 hours per week, permanent contractTo work with the District Youth team in promoting, administering and...