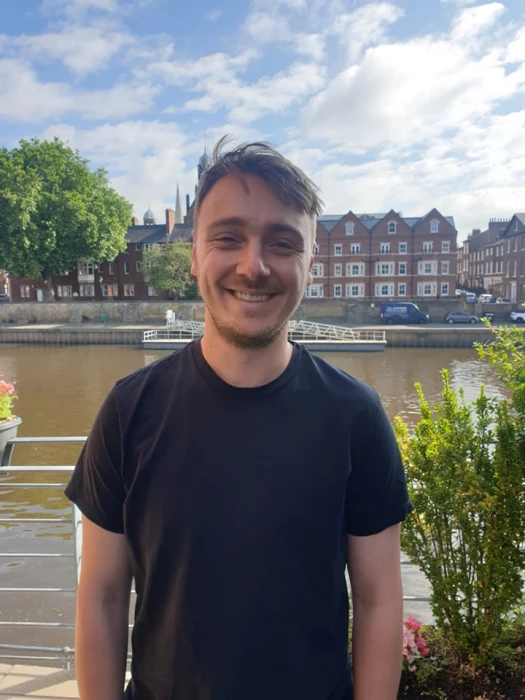 I am very excited to join the communities at Lidgett and Poppleton Methodist Churches in my role as Outreach Worker.
Being the son of a Methodist Minister means I moved around a lot as I grew up. I lived in London, Birmingham, Gloucester and spent a few years in Argentina when I was very young. I moved to Kent to study.
Since leaving University in 2014 I have been living and working in a variety of communities, including a Methodist community house, a Franciscan Friary and, for the last three years, co leading a community house of students at the University of Roehampton as part of their chaplaincy team. I am a big fan of all sports and enjoy reading, music and walking. I can't wait to get going in these new communities and to meet the various people who make them up. I enjoy chatting and sharing stories.
Bill is our Outreach Worker at Lidgett and Poppleton Methodist Churches.