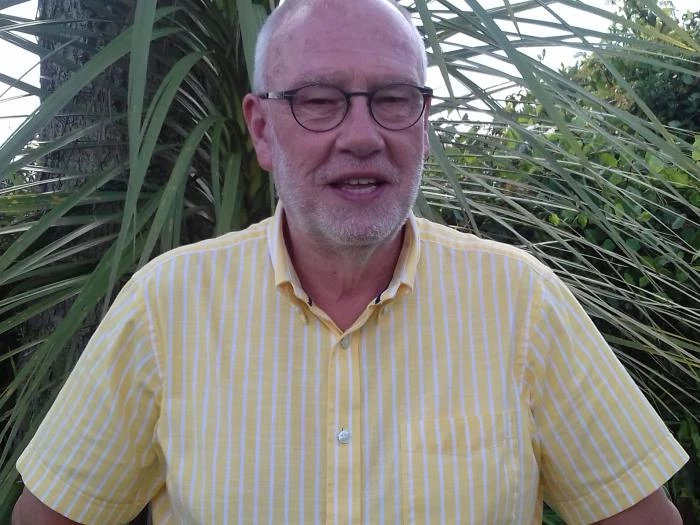 I was born in Macclesfield, Cheshire and worked before retirement as an Income Tax Inspector in the Manchester area, London, Cornwall and Plymouth. I am married to Sandra and as we have travelled around the country we have joined a local church and experienced worship in several different denominations. We have been members of the Methodist church since moving to Cornwall 32 years ago. Here I was accredited as a Local Preacher in 1998.
In recent times I have been employed by the Methodist Church as a Circuit Evangelism Enabler and pastor in the Launceston Circuit and for the last six years as a Lay Pastor in the Camborne-Redruth Circuit with pastoral responsibility for four village chapels. I have an MA degree in Mission & Ministry from York St John University.
John is working in the York Circuit as Pastoral Missioner.