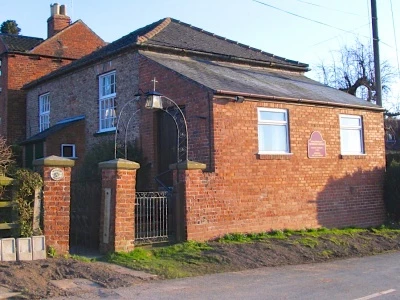 Worship times 6.30pm each Sunday. As an LEP church with St Helens Anglican monthly service at Parish church alternately led by Methodist and Anglican.
Wesley Guild weekly October to March. Monthly social get together April to September.
Methodist in Stillingfleet
First class was formed in 1769 and in 1819 the chapel was built, at the cost of £140 and £1 for fittings. About 1900 the Sunday School was started.