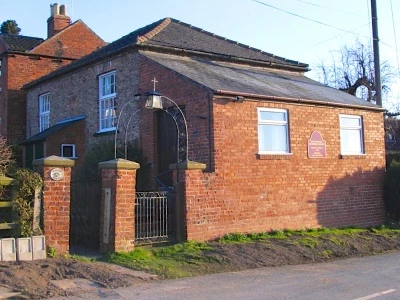 The Methodist church at Stillingfleet closed in summer 2022, but there is still a group of local people who meet together for worship and fellowship. Please contact the Circuit Office if you would like to know more.
Methodist in Stillingfleet
First class was formed in 1769 and in 1819 the chapel was built, at the cost of £140 and £1 for fittings. About 1900 the Sunday School was started.