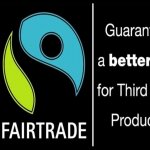 The York Circuit is now in the process of becoming a Fairtrade circuit. For this, half of the churches in our circuit need to be committed to Fairtrade. You can download a handout with lots of...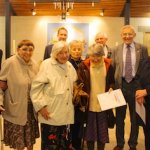 A WELL-ATTENDED York Circuit service held at Heslington Church on November 16 celebrated not only the work of local preachers but also the commitment of people who serve God and the Methodist Church...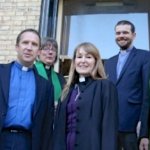 TWO new Methodist ministers were welcomed to York at a special service at Central on Saturday (August 30).They included the Rev Leslie Newton who has moved from Bramhall in the Manchester and...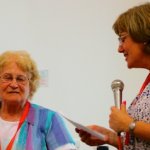 THERE was a note of celebration in the air at Joseph Rowntree School, New Earswick, on Saturday (July 12) when the York Circuit of the Methodist Church held its first AGM and party.The York...