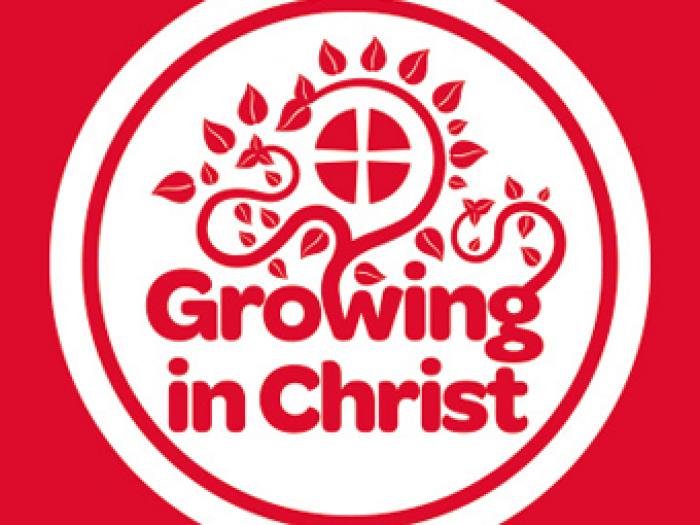 6-june-21-worship-at home
Word file

13-june-21-worship-at home
Word file

20-june-21-worship-at home
Word file

27-june-21-worship-at home
Word file

4-july-21-worship-at home
Word file

30-may-21-worship at home
Word file

Circuit Plan May June 2021
PDF file

Newsletter-Summer2021-Spread
PDF file

Newsletter-Summer2021-Final
PDF file
Online worship
A list of online worship services in the Circuit can be found on our Online services page.
Our online worship is available on our youtube channel.
Other worship resources
The Methodist Church has a list of worship resources for use at this time.
Elsewhere Roots on the web are currently offering worship at home resources for free, including activity sheets for families.
The Vine are offering services that could be used at home.
If you have people in your congregation who are not able to access online resources, you may like to consider printing the "Worship from home service sheets" and delivering these to people's letterboxes.
You could also download the worship sheets and email them out to your congregation.
There are also worship broadcasts on TV and radio- see your favourite listings magazine or website for more details.
ONE Family
See the ONE Family page for the latest service and resources.
4-zero Lent resource
Giving something up for Lent seems particularly hard this year when we have all given up so much. How about taking some positive steps to help our climate this time instead? This excellent guide to being sustainable (ish!) encourages you to do as much or as little as you feel able. Tackling 4 areas — food, energy, plastics and shopping — the resource gives you some great ideas to make some changes that you can easily build into your life, or just do for this season. It can be found on the ONE Family Circuit page.
Dial a sermon
For those unable to access the circuit YouTube service online, an audio recording of the most recent readings and sermon is now available by telephone. Dial 01904 948409 and, after a short delay (20 seconds), the audio file will play (usually around 10-15 minutes long). You will be charged as for a local call according to your current phone package.
Worship by phone
If you know of people who aren't able to access online worship resources, you might like to tell them about a new service called Daily Hope launched by the Church of England- you can call 0800 804 8044 for free 24 hours a day and hear hymns, reflections and prayers. Find out more at cofe.io/DailyHope
The Methodist Church have also launched a 'dial a prayer' line on 0808 281 2514.
Social media
Don't forget that as well as our website you can follow our Facebook Page for updates during the week, and you can join our group to discuss with others and share what you're doing.
You can also subscribe to our Circuit YouTube Channel where we will be adding both service videos and news stories from around the Circuit www.youtube.com/channel/UCMZll3vyksFEonZ-EQbbhuQ
Other information:
Methodist Church advice on Coronavirus and our buildings
Yorkshire North and East Methodist District website list of resources.
NHS website
Government website
Other stories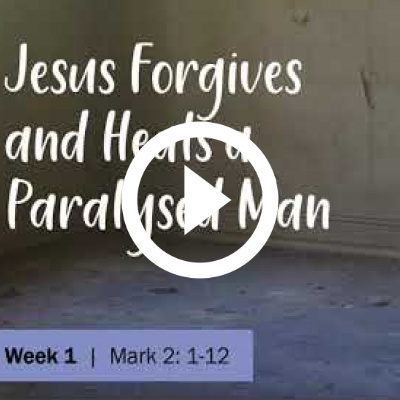 York Circuit Webteam: 02/06/2021
As usual, this June we will be encouraging churches, groups and individuals to join together in looking at the book of Mark. A number of resources are available on our https://www.yorkmethodist.org.uk/what-we-...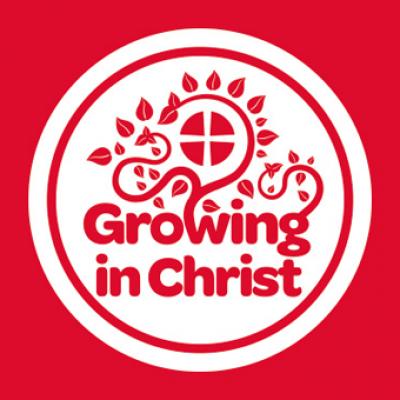 York Circuit Webteam: 02/06/2021
The answers from the 2021 Christian Aid Quiz can be downloaded from this page.There are two documents, one with the quiz and answers for rounds 1-4, and one with the answers for round 5.Contact the Children, Youth & Families...
Bible Month: Mark
York Circuit Webteam, published 2nd Jun
Coronavirus Guidance
York Circuit Webteam, published 2nd Jun
Christian Aid Quiz Answers
York Circuit Webteam, published 2nd Jun

PDF file

PDF file

Word file