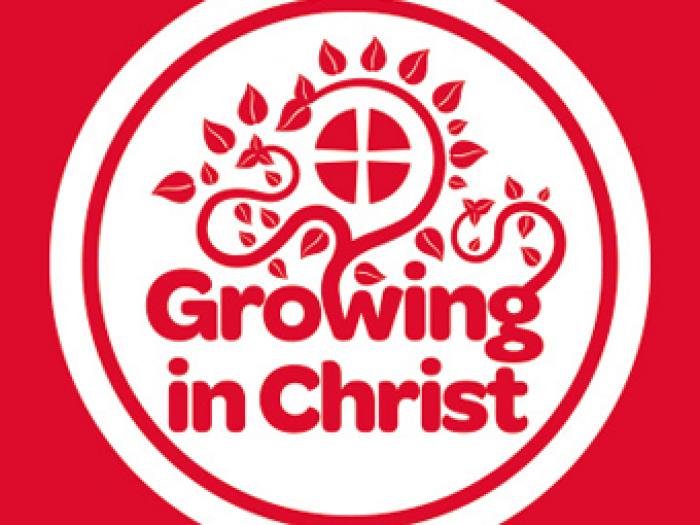 13-september-worship at home
Word file

20-sept-worship at home
Word file

27-september-worship-at home
Word file

6-September-worship-at-home
Word file

Harvest Letter 2020
Word file

2020-21-District Prayer Diary
PDF file

mwol-commitment-card
PDF file
Churches are still praying from home for the communities around them and finding ways to worship and care for one another online and in other ways.
You can read the full guidance at https://www.methodist.org.uk/about-us/coronavirus-guidance/
Check the page regularly for more updates.
Streamed services
This week's Circuit-led Traditional service will be available from our Circuit YouTube channel at www.youtube.com/channel/UCMZll3vyksFEonZ-EQbbhuQ
All Age Worship Livestream with Lydia
The next All Age worship will be on 4th October, when Tim Baker from All we can will be joining us.
http://huntingtonmethodistchurch.co.uk/stream/.
Worship with Copmanthorpe Methodist
http://copmanthorpemethodist.org.uk/
Worship with a contemporary flavour streamed on YouTube on Sunday mornings and available to view afterwards. Visit Copmanthorpe Methodist Church's website to get the link to this week's service, subscribe to their YouTube channel or contact the church to ask to be put on the mailing list to receive the notices and link to each week's service.
The resources page on the Methodist website includes links to services which are being streamed online on Sundays, including from Wesley's Chapel in London.
Other worship resources
The Methodist Church has a list of worship resources for use at this time.
Elsewhere Roots on the web are currently offering worship at home resources for free, including activity sheets for families.
The Vine are offering services that could be used at home.
If you have people in your congregation who are not able to access online resources, you may like to consider printing the "Worship from home service sheets" and, when this is safe, delivering these to people's letterboxes during your exercise.
You could also download the worship sheets and email them out to your congregation.
There are also worship broadcasts on TV and radio- see your favourite listings magazine or website for more details.
Worship by phone
If you know of people who aren't able to access online worship resources, you might like to tell them about a new service called Daily Hope launched by the Church of England- you can call 0800 804 8044 for free 24 hours a day and hear hymns, reflections and prayers. Find out more at cofe.io/DailyHope
The Methodist Church have also launched a 'dial a prayer' line on 0808 281 2514.
Conference Discussion
You can watch a video of Conference representatives from our area talking about the discussions at this year's Methodist Conference on Youtube.
Social media
Don't forget that as well as our website you can follow our Facebook Page for updates during the week, and you can join our group to discuss with others and share what you're doing.
You can also subscribe to our Circuit YouTube Channel where we will be adding both service videos and news stories from around the Circuit- there are already one or two available! www.youtube.com/channel/UCMZll3vyksFEonZ-EQbbhuQ
Other information:
UK Methodist website Coronavirus advice
Yorkshire North and East Methodist District website list of resources.
NHS website
Government website
Praying for our Circuit
The church on the Circuit Prayer Rota for 20th September is Alne. Let us thank God for the work of God in that place, and pray for the church as they consider how best to respond to God's call in this time.
We give thanks for our health service,
For doctors, for nurses,
For those who work as porters, administrators and assistants,
For carers in care homes and the community,
For all who provide health and personal care.
We pray for good decisions to be made and good practice to be carried out,
For the right funding, equipment, and people for the tasks to be done,
For safety and strength for those who work to care for others.
We pray for those who are ill, especially those in hospital,
We pray for families unable to be with loved ones who are ill,
We pray that you will be close to them, bringing healing and comfort and peace.
Amen.
Praying for our Circuit
The church on the Circuit Prayer Rota for 27th September is Bishopthorpe. Let us thank God for the work of God in that place, and pray for the church as they consider how best to respond to God's call in this time.
Harvest prayers adapted from this year's All We Can Harvest resource.
Creator God,
your creation displays the works of your hands;
it speaks of your goodness and love; it tells of your beauty and glory; and shouts of your faithfulness.
Your works are wonderful and your deeds are great.
We praise your holy name.
God of love,
Forgive us for the times when we have been more concerned about being in the spotlight, than we are about being a light to our world.
God of wonder,
Forgive us for the times when our worship has been more about us, than about offering our lives to you.
God of justice,
Forgive us for the times when we have been more concerned with our own gain, than we have about people suffering from poverty and injustice.
God of forgiveness,
Cleanse our hearts and minds, and fill us afresh with your Spirit, that we may be a light to our world, bringing glory to you.
Amen.
Other stories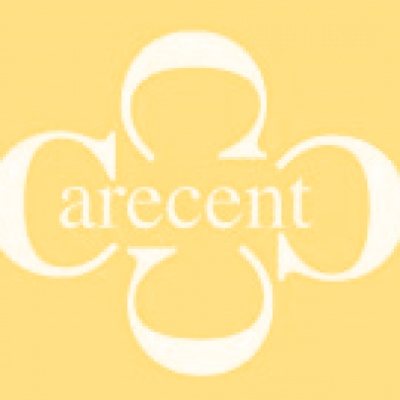 York Circuit Webteam: 09/09/2020
Carecent is a breakfast centre for all homeless, unemployed or otherwise socially excluded members of our community.During the Covid-19 pandemic Carecent have switched from providing cooked...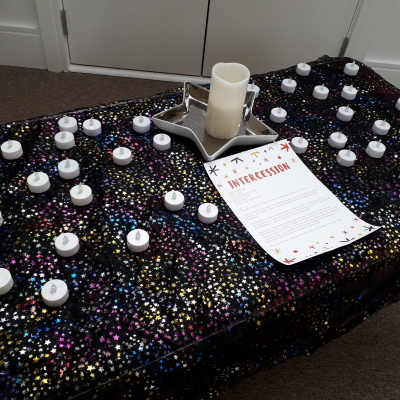 York Circuit Webteam: 01/06/2020
Usually about this time of year we would be sending out invitations and information about our annual Circuit Celebration, which includes our Annual General Meeting.  In the circumstances we find ourselves with Covid-19 it is...
Coronavirus Guidance
York Circuit Webteam, published 16th Sep
Carecent Harvest appeal
York Circuit Webteam, published 9th Sep
Annual Reports 2019-2020
York Circuit Webteam, published 1st Jun

Word file

Word file

Word file