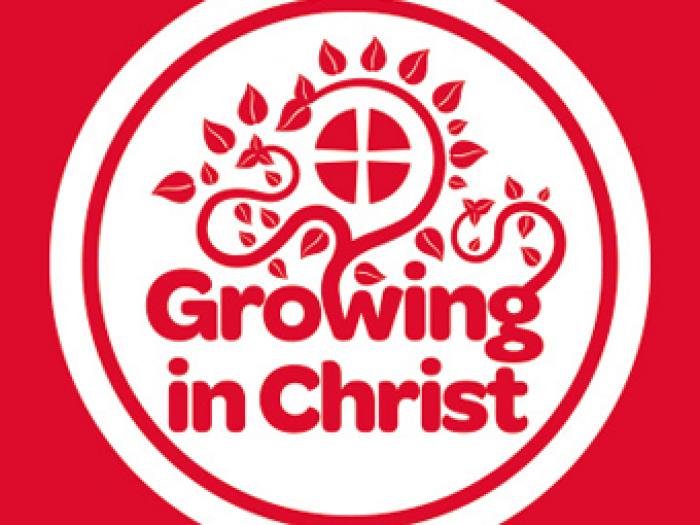 Christmas services 2020 v2
PDF file

20-december-worship-at home
Word file

25-december-worship-at home
Word file

27-december-worship-at home
Word file

3-jan-worship-at home
Word file

10-jan-worship at home
Word file

17-jan-worship at home
Word file

24-jan-worship at home
Word file

31-jan-worship at home
Word file

Newsletter Nov 20 -Jan 21
PDF file

2020-21-District Prayer Diary
PDF file
Online worship
A list of online worship services in the Circuit can be found on our Online services page.
Christmas Resources
A list of Christmas services around the Circuit can be downloaded from this page. There will be Christmas services on our YouTube channel and a Covenant service available for the start of January.
A service for 27th December is being produced by the District and will be available on the District YouTube channel.
There is also a Christmas service available to listen to and download on the Methodist website.
Other worship resources
The Methodist Church has a list of worship resources for use at this time.
Elsewhere Roots on the web are currently offering worship at home resources for free, including activity sheets for families.
The Vine are offering services that could be used at home.
If you have people in your congregation who are not able to access online resources, you may like to consider printing the "Worship from home service sheets" and, when this is safe, delivering these to people's letterboxes during your exercise.
You could also download the worship sheets and email them out to your congregation.
There are also worship broadcasts on TV and radio- see your favourite listings magazine or website for more details.
Worship by phone
If you know of people who aren't able to access online worship resources, you might like to tell them about a new service called Daily Hope launched by the Church of England- you can call 0800 804 8044 for free 24 hours a day and hear hymns, reflections and prayers. Find out more at cofe.io/DailyHope
The Methodist Church have also launched a 'dial a prayer' line on 0808 281 2514.
Social media
Don't forget that as well as our website you can follow our Facebook Page for updates during the week, and you can join our group to discuss with others and share what you're doing.
You can also subscribe to our Circuit YouTube Channel where we will be adding both service videos and news stories from around the Circuit www.youtube.com/channel/UCMZll3vyksFEonZ-EQbbhuQ
Other information:
Methodist Church advice on Coronavirus and our buildings
Yorkshire North and East Methodist District website list of resources.
NHS website
Government website
Praying for our Circuit 20th Dec
This week we pray for those for whom this Christmas will not be a happy one; the lonely and bereaved, the anxious and afraid, those who are ill, those who are hungry, homeless, or dealing with broken relationships. We pray for God's love to be made known to all at this time, and for the wisdom and courage to do what we can to help all who need it.
Advent 4: Mary
God of the faithful and trusting,
Thank you for the example of those who have walked with you,
The knowledge you are there, and will guide and guard us.
Help us to trust you, even when the world around us seems dark,
To say "I don't understand, but I will believe,
I cannot see the way, but I will follow you.
I may be afraid, but I will trust you."
Bring us to the place of understanding
Where, with Mary, we may praise and glorify your name.
Amen.
Praying for our Circuit  27th December & 3rd January
We give thanks for the season of Christmas and the good news that God is with us.  As we look ahead to the New Year, we pray for God's blessing on ourselves, our families, our churches and our nation over the coming year.  
God of the past, the present, and the future,
Help us to learn from the past, but not to be held back by it,
Comfort us in the present, and help us to live out our calling,
Give us wisdom for the future, and hope for that which is yet to come.
Amen.
The church on the Circuit Prayer Rota for 3rd January is Huby.  Let us thank God for the work of God in that place, and pray for the church as they consider how best to respond to God's call at this time.
Other stories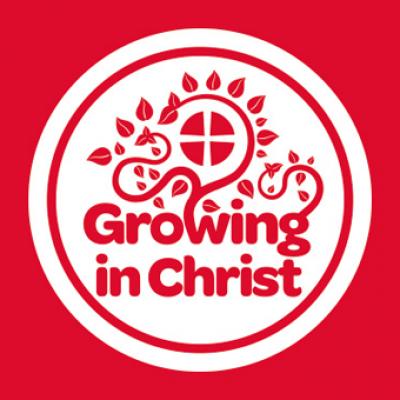 York Circuit Webteam: 14/12/2020
York Methodist CircuitVacancy — Outreach WorkerAlthough many current activities are suspended because of the Covid 19 pandemic, and the future shape of the Church in the 'new normal' is far from clear, the York...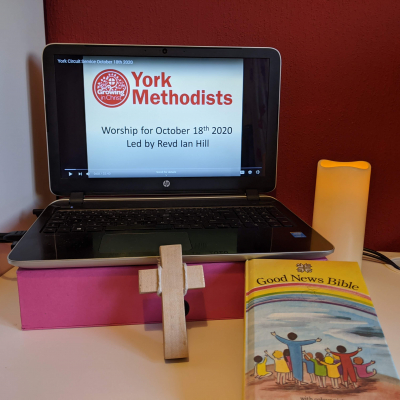 York Circuit Webteam: 11/11/2020
A new Circuit Newsletter is available to download! There's news about the Circuit staff team, about planning for Christmas, plans for digital resources and a rundown of what the Circuit Council has discussed over the last...
Coronavirus Guidance
York Circuit Webteam, published 18th Dec
Outreach Worker vacancy
York Circuit Webteam, published 14th Dec
Circuit Newsletter out now!
York Circuit Webteam, published 11th Nov

Word file

Word file

Word file