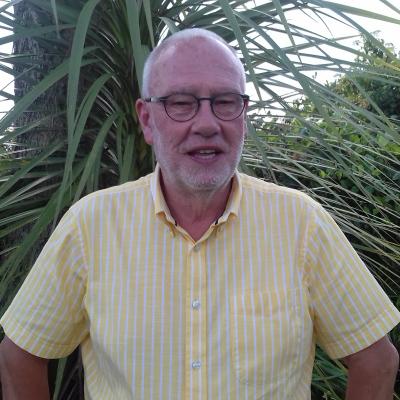 I was born in Macclesfield, Cheshire and worked before retirement as an Income Tax Inspector in the Manchester area, London, Cornwall and Plymouth. I am married to Sandra and as we have....
Angie Creswick has been appointed to the new role of Circuit Resources Manager. Based in the circuit office her role will be to enable staff and local congregations to focus on the priorities....
I grew up in a Methodist Church in Norfolk with a father who was a local preacher. I moved to York to study at University and never managed to leave. I hope to help the circuit run smoothly and....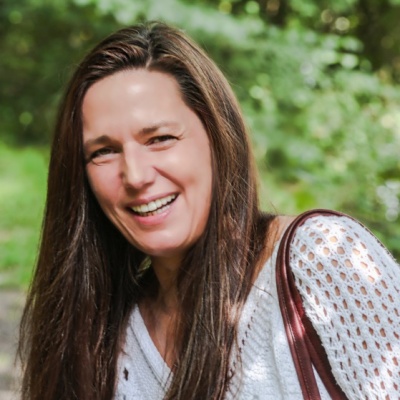 Having working for the Circuit as Youth Ministry Leader, Victoria is now working with the Yorkshire North and East District as District Youth Leader. Part of her time is still spent in the....