The Methodist church has launched a resource available through their website on Death and Dying. Our own superintendent minister, Revd Keith Albans, was one of the contributors to this helpful set of resources on preparing for death and caring for those nearing death.
You can find the resources on the Methodist website here.
Included is:
Practical help for those with a terminal diagnosis
Advice on making sure your wishes regarding care are followed
Theological and spiritual reflections on death
Advice on talking to people about death
Information on the debate over assisted suicide
Other stories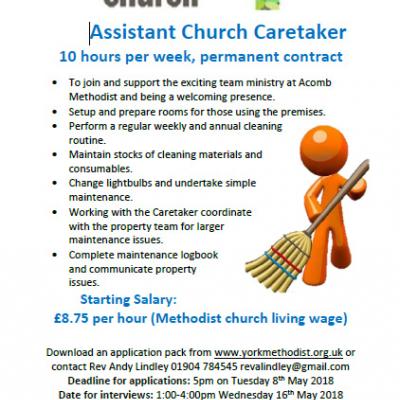 York Circuit Webteam: 19/04/2018
Assistant Church Caretaker10 hours per week, permanent contract To join and support the exciting team ministry at Acomb Methodist and being a welcoming presence. Setup and prepare rooms for those using the premises....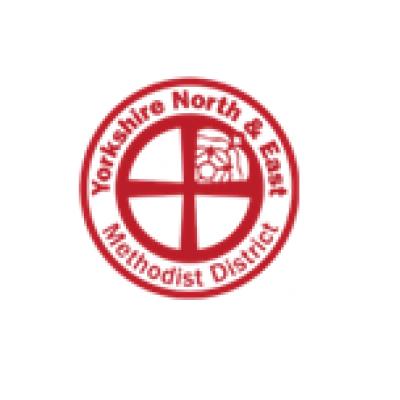 York Circuit Webteam: 26/02/2018
The Methodist Church Yorkshire North and East District is seeking to appoint aDistrict Youth Administrator7 hours per week, permanent contractTo work with the District Youth team in promoting, administering and...
Acomb Assistant Caretaker Wanted
York Circuit Webteam, published 19th Apr
Youth Administrator Wanted
York Circuit Webteam, published 26th Feb
Death and Dying
York Circuit Webteam, published 22nd Jan
PDF file
PDF file
PDF file