Welcome
Welcome to the website of the York Methodist Circuit!
You can find details of our online worship services here
We are a family of over 1600 people in 34 churches and Christian communities scattered across the city of York and the surrounding countryside. We are committed to growing in Christ both as a body and as individuals, through worship, learning and caring, service and evangelism.
You can find out more on our About Us page and meet our staff on the Who's who pages.
You can find out about our Circuit Vision on the Vision page.
Our Plan of services is available to download here or you can see what services are coming up at individual churches through each church's page.
Please do get in touch if there's anything else you would like to know.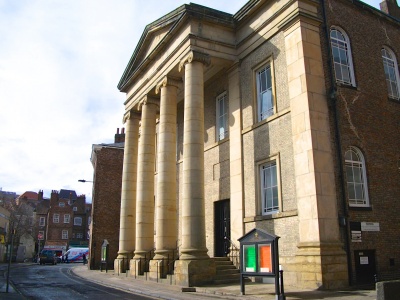 Circuit Welcome Service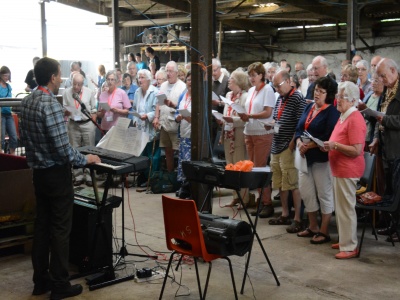 Circuit Celebration and Farewells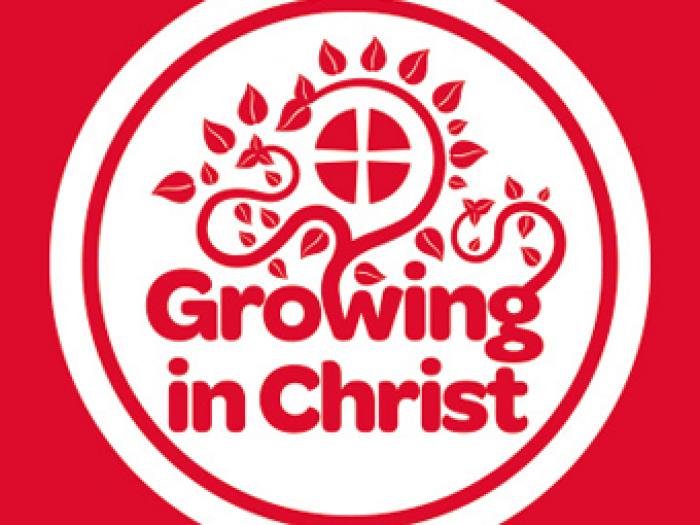 Coronavirus Worship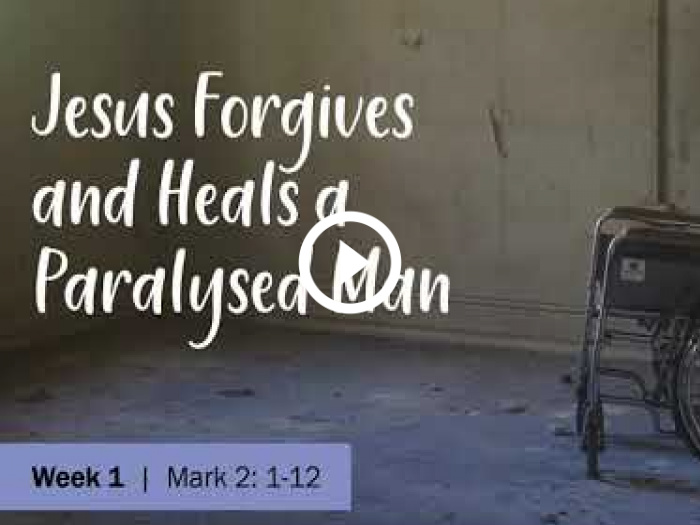 Bible Month: Mark
We are led by our Superintendent Minister, a ministry team of Presbyters, Deacon, Lay Employees, Local Preachers, Worship Leaders and other local ministries serving in numerous roles to maintain and develop the life, work and witness of each Church and Circuit at home and across the world.
We have ecumenical links with many other churches, denominations and other organisations across the York area and share together in prayer for the city and surrounding area.
We are a Fairtrade Circuit and are committed to using and promoting Fairtrade products.