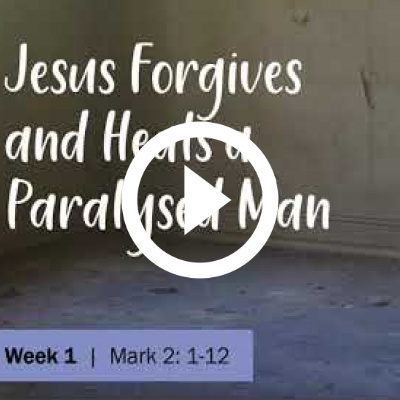 Bible Month 2021 looked at Mark's Gospel. You can download resources from this page. You can also watch the videos of the narratives telling the story for each small group study.As....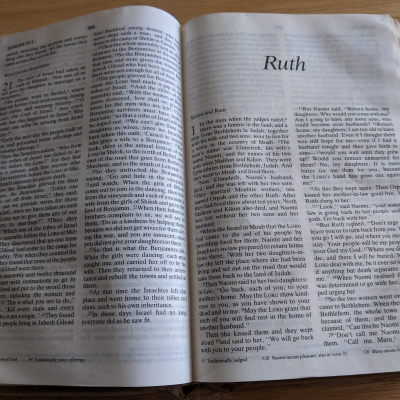 Resources from our 2020 Bible Month....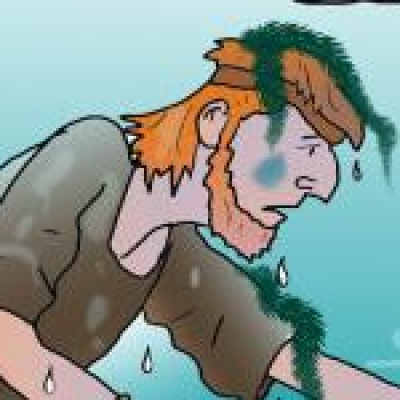 Resources from previous Bible Months on Colossians, James....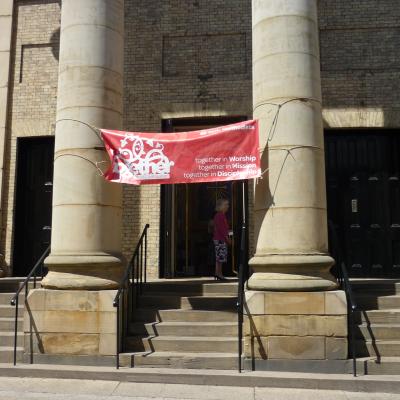 Resources for small groups, including a helpsheet and a Lent course based on the Methodist Church's 'Holiness and Justice' artwork can be....