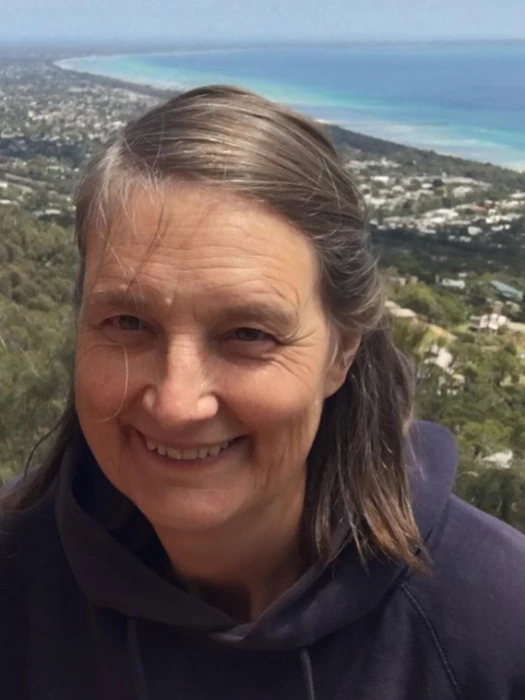 Thank you for the warm welcome as I begin a new ministry as a Local Pastor within Heworth.
My family home is North Devon. Here I attended a Methodist Girls' School, Ranger Guides and an Anglican church youth club before studying agriculture at University in Nottingham and later in Reading. I worked in agricultural development in Suffolk and Coventry.
On moving to York, I retrained in Early Years and in Playwork at Gloucestershire University whilst with the KIDS Playwork Inclusion Project. I then worked in learning and development with Action for Children. Active in their staff Christian Network, I have enjoyed Action for Children Sundays and camping at Greenbelt!
I live in Haxby with Joel, a Canadian I met when working with VSO in Sierra Leone. We have two grown up daughters (one living locally and one in Australia).
In 2017, I was invited to train as a Recognised Parish Assistant with St Mary's, Haxby. This provided a valuable theological thread through my various church and community activities. My granddaughter loves Open the Book assemblies.
March 'lockdown' brought furlough and then redundancy. It also brought new opportunities. I supported pastoral teams and valued discussions, with passers-by, around churchyard 'gardens'. Engaging with people, who might not have stepped into a church building, is energising.
With nudges from Christian friends and St Bede's, I slowly realised that God was showing me a new way of working. So here I am. I am excited to be serving with you as part of God's living church.
Alyson is a Local Pastor within Heworth.