Usually about this time of year we would be sending out invitations and information about our annual Circuit Celebration, which includes our Annual General Meeting.  In the circumstances we find ourselves with Covid-19 it is obviously not possible for us to meet together this year as planned.
Instead we have put together a document that you can download from this page, containing reports on the last year and our hopes for the future, which we are circulating to the Circuit for information. 
If you have any questions about the reports, please do get in touch with a member of Circuit staff or a Circuit steward.
Other stories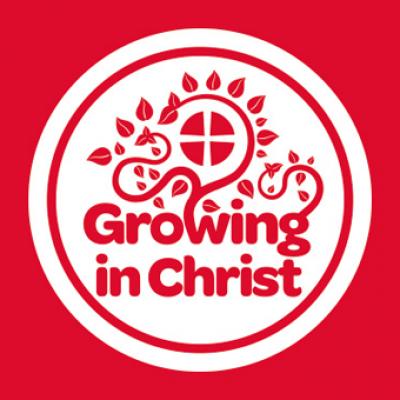 York Circuit Webteam: 01/12/2020
Churches are still praying from home for the communities around them and finding ways to worship and care for one another online and in other ways.You can read the full guidance https://www.methodist.org.uk/ab...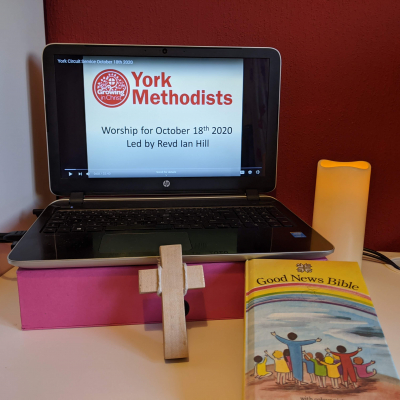 York Circuit Webteam: 11/11/2020
A new Circuit Newsletter is available to download! There's news about the Circuit staff team, about planning for Christmas, plans for digital resources and a rundown of what the Circuit Council has discussed over the last...