Cafe welcomes 200,000th visitor
York Circuit Webteam

:

13th May 2015 2:14pm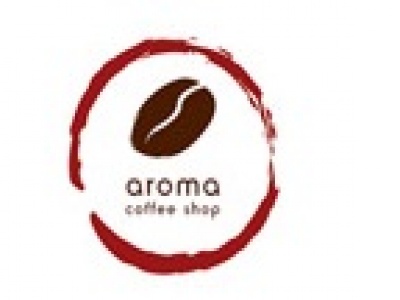 The Aroma cafe in Haxby has welcomed its' 200,000th customer since it was started in 2008 by Haxby & Wigginton Methodist Church.
You can read more and see a picture of the 200,000th customer here or see more about Aroma on their website.
Other stories
York Circuit Webteam: 02/06/2020
Please note that all our church buildings remain closed for worship and other events at present. The Connexion and Circuit will be providing guidance when this is able to change, but we do not anticipate worship taking place in...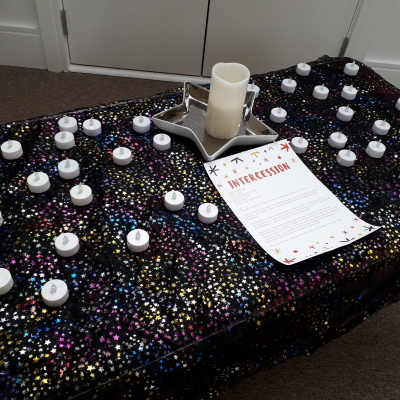 York Circuit Webteam: 01/06/2020
Usually about this time of year we would be sending out invitations and information about our annual Circuit Celebration, which includes our Annual General Meeting.  In the circumstances we find ourselves with Covid-19 it is...