Cafe welcomes 200,000th visitor
York Circuit Webteam

:

13th May 2015 2:14pm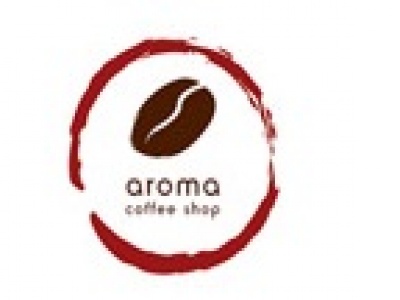 The Aroma cafe in Haxby has welcomed its' 200,000th customer since it was started in 2008 by Haxby & Wigginton Methodist Church.
You can read more and see a picture of the 200,000th customer here or see more about Aroma on their website.
Other stories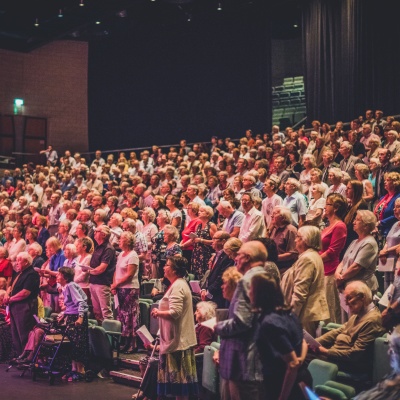 York Circuit Webteam: 02/06/2019
You are invited to this year's Circuit Celebration! Download the Invitation booklet for more details about the day.This year we will be gathering at Acomb Methodist Church on Sunday 14th July to worship together and...
York Circuit Webteam: 25/04/2019
The theme for 2019's Bible Month is Colossians. You can find out more here. This will be taking place on 16th June, 23rd June, 30th June and 7th July (the four Sundays after...
The 2019 Circuit Celebration
York Circuit Webteam, published 2nd Jun
Bible Month- Colossians
York Circuit Webteam, published 25th Apr
Heritage weekend
York Circuit Webteam, published 6th Mar

Word file

PDF file

Word file