Cafe welcomes 200,000th visitor
York Circuit Webteam

:

13th May 2015 2:14pm
The Aroma cafe in Haxby has welcomed its' 200,000th customer since it was started in 2008 by Haxby & Wigginton Methodist Church.
You can read more and see a picture of the 200,000th customer here or see more about Aroma on their website.
Other stories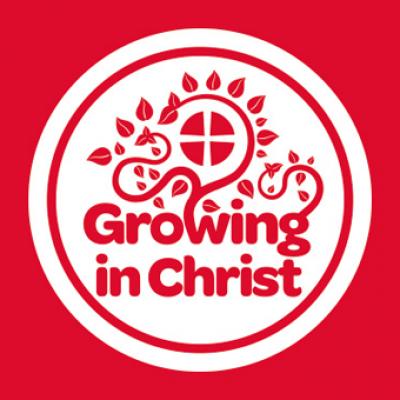 York Circuit Webteam: 18/12/2020
Online worshipA list of online worship services in the Circuit can be found on our Online services page.Christmas ResourcesA list of...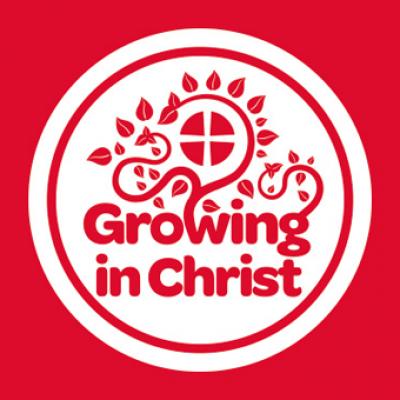 York Circuit Webteam: 14/12/2020
York Methodist CircuitVacancy — Outreach WorkerAlthough many current activities are suspended because of the Covid 19 pandemic, and the future shape of the Church in the 'new normal' is far from clear, the York...
Coronavirus Guidance
York Circuit Webteam, published 18th Dec
Outreach Worker vacancy
York Circuit Webteam, published 14th Dec
Circuit Newsletter out now!
York Circuit Webteam, published 11th Nov

Word file

Word file

Word file