Cafe welcomes 200,000th visitor
York Circuit Webteam

:

13th May 2015 2:14pm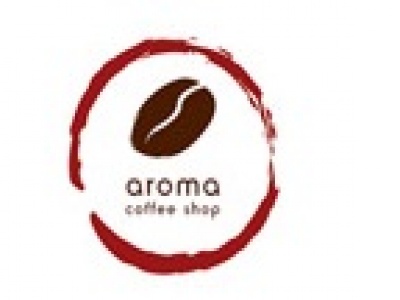 The Aroma cafe in Haxby has welcomed its' 200,000th customer since it was started in 2008 by Haxby & Wigginton Methodist Church.
You can read more and see a picture of the 200,000th customer here or see more about Aroma on their website.
Other stories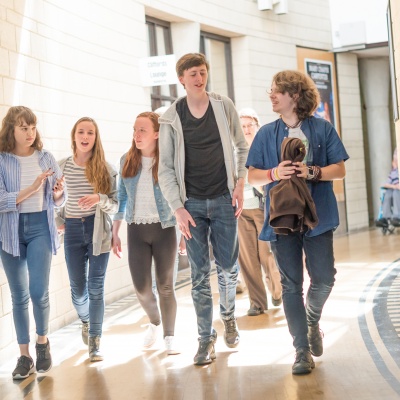 York Circuit Webteam: 04/10/2018
York Methodist Circuit are looking for two people to work with us as: Youth WorkerChildren & Families WorkerThese posts will each be 20 hours per week.Starting salaries £9, 992 per annum.Further details including...
York Circuit Webteam: 18/05/2018
This year's Circuit Celebration will be taking place at Manor school on Saturday 14th July, from 2pm- 5.30pm. We'll be taking up the theme of Jonah from...