Cafe welcomes 200,000th visitor
York Circuit Webteam

:

13th May 2015 2:14pm
The Aroma cafe in Haxby has welcomed its' 200,000th customer since it was started in 2008 by Haxby & Wigginton Methodist Church.
You can read more and see a picture of the 200,000th customer here or see more about Aroma on their website.
Other stories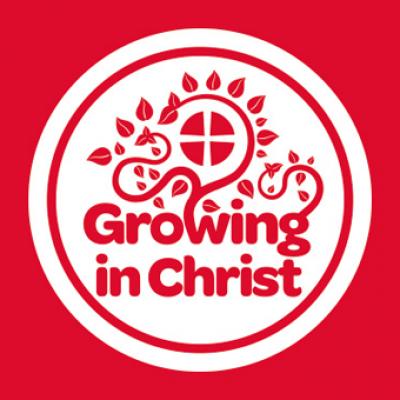 York Circuit Webteam: 19/10/2020
Churches are still praying from home for the communities around them and finding ways to worship and care for one another online and in other ways.You can read the full guidance https://www.methodist.org.uk/ab...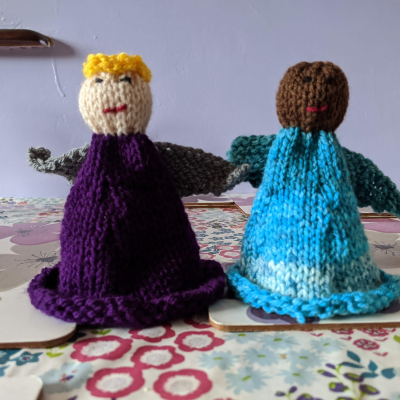 York Circuit Webteam: 12/10/2020
Christmas 2020 will be a Christmas like no other for the Church. Has your church wondered what you could do both to worship and to share the message of Christmas hope with your community? Even if you haven't been able to...
Coronavirus Guidance
York Circuit Webteam, published 19th Oct
Christmas is coming...
York Circuit Webteam, published 12th Oct
Looking for a Carecent Leader
York Circuit Webteam, published 8th Oct

Word file

PDF file