Christian Aid Quiz Answers
York Circuit Webteam

:

2nd June 2021
The answers from the 2021 Christian Aid Quiz can be downloaded from this page.
There are two documents, one with the quiz and answers for rounds 1-4, and one with the answers for round 5.
Contact the Children, Youth & Families team if you have any quibbles!
Don't forget to donate!
Other stories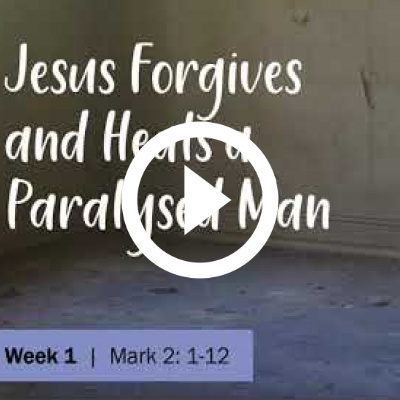 York Circuit Webteam: 02/06/2021
As usual, this June we will be encouraging churches, groups and individuals to join together in looking at the book of Mark. A number of resources are available on our https://www.yorkmethodist.org.uk/what-we-...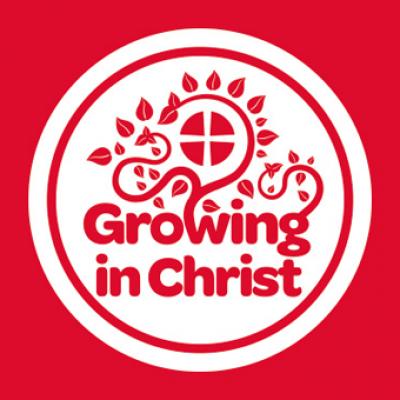 York Circuit Webteam: 02/06/2021
Online worshipA list of online worship services in the Circuit can be found on our Online services page.Our online worship is available on our...
Bible Month: Mark
York Circuit Webteam, published 2nd Jun
Coronavirus Guidance
York Circuit Webteam, published 2nd Jun
Christian Aid Quiz Answers
York Circuit Webteam, published 2nd Jun

PDF file

PDF file

Word file