Download our flyers listing Christmas events and services at our churches over the next month!
Other stories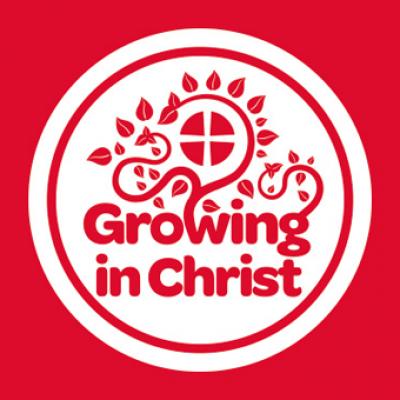 York Circuit Webteam: 07/07/2020
Vacancy for a Local Pastor for Haxby & WiggintonYork Methodist Circuit are looking for a Local Pastor to work primarily at Haxby & Wigginton Methodist Church. It is envisaged that the successful candidate will be working...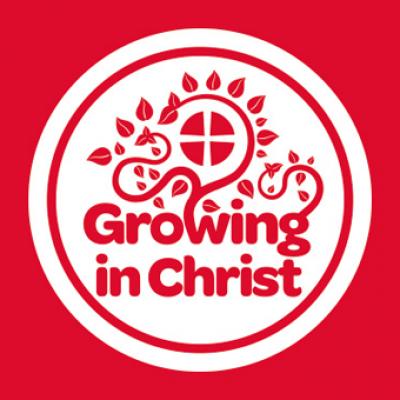 York Circuit Webteam: 24/06/2020
Vacancy — Local PastorAlthough many current activities are suspended because of the Covid-19 pandemic, and the future shape of the Church in the 'new normal' is far from clear, the York Circuit is undergoing an...