Download our flyers listing Christmas events and services at our churches over the next month!
Other stories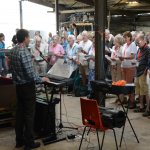 York Circuit Webteam: 07/07/2021
This July we will be celebrating the ministry that Revd Keith Albans, Revd Ruth Duck and a number of others have given to the Circuit as they move on or step down from their current roles.  We will also be noting the...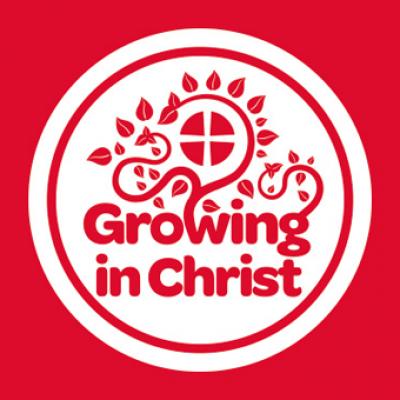 York Circuit Webteam: 28/06/2021
Online worshipA list of online worship services in the Circuit can be found on our Online services page.Our online worship is available on our...
Circuit Celebration and Farewells
York Circuit Webteam, published 7th Jul
Coronavirus Worship
York Circuit Webteam, published 28th Jun
Bible Month: Mark
York Circuit Webteam, published 2nd Jun

Word file

Word file

Word file