Christmas is coming, and with it a very busy time of year for churches! Here are some of the events taking place over the next few weeks, have a look and see if any interest you.
Nativity Displays at Trinity Methodist Church
Come and see the large display of sets and scenes of the first Christmas. Open
Friday 16th Dec 10am- 4pm
Saturday 17th Dec 10am- 12
Light refreshments available.
Christian Aid Christmas Appeal
Carols at Selby Abbey, Sat 10th Dec, 18.30. Minimum donation £5 to Christian Aid.
Clifton Methodist Church Christmas tree festival
Over 20 trees decorated in the theme 'Light for the world'.
Friday 9th Dec 2-4pm
Sat 10th Dec 10.30am- 4.30pm
Sun 11th 10.30am Festival Parade Service- all welcome. Open 2-4pm.
Drop in and browse, free entry, refreshments available & donations invited.
Follow the Star...
...to Southlands Methodist Church, in Bishopthorpe Road, for a special Christmas event on Saturday, 10th December. Stalls, teas and coffees from 10.00am to 11.00am; community carol singing for all from 11.00am to 12 noon; and stalls and lunches from 12 noon to 1.00pm. Admission is free.
There will be various Christmas stalls, including Fair Trade, and there will also be a display of Nativity sets.
Cobweb Project at Rufforth Methodist Church
Exploring Advent together. Wednesday 14th December, 2-4pm
Other stories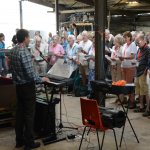 York Circuit Webteam: 07/07/2021
This July we will be celebrating the ministry that Revd Keith Albans, Revd Ruth Duck and a number of others have given to the Circuit as they move on or step down from their current roles.  We will also be noting the...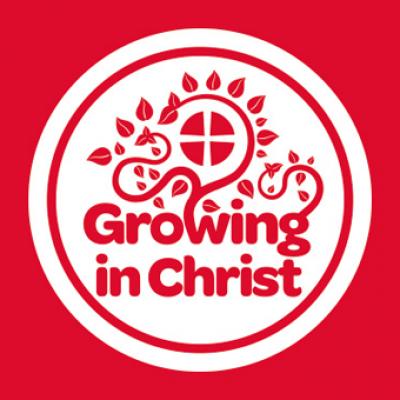 York Circuit Webteam: 28/06/2021
Online worshipA list of online worship services in the Circuit can be found on our Online services page.Our online worship is available on our...
Circuit Celebration and Farewells
York Circuit Webteam, published 7th Jul
Coronavirus Worship
York Circuit Webteam, published 28th Jun
Bible Month: Mark
York Circuit Webteam, published 2nd Jun

Word file

Word file

Word file