On Sunday 5th September the Circuit will be welcoming our new ministers and lay staff and marking the start of the new Methodist year.
You can join us at Central Methodist Church, York, on 5th September at 10 am or by watching the livestream on our YouTube channel- http://youtube.com/channel/UCMZll3vyksFEonZ-EQbbhuQ/live
Other stories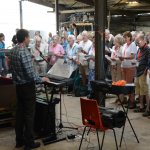 York Circuit Webteam: 07/07/2021
This July we will be celebrating the ministry that Revd Keith Albans, Revd Ruth Duck and a number of others have given to the Circuit as they move on or step down from their current roles.  We will also be noting the...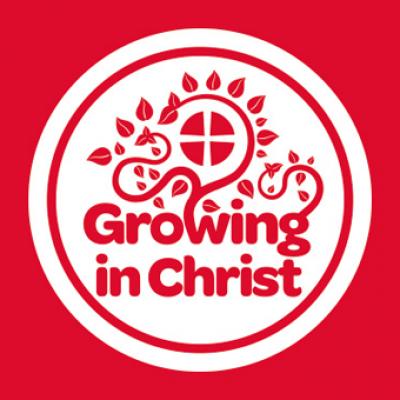 York Circuit Webteam: 28/06/2021
Online worshipA list of online worship services in the Circuit can be found on our Online services page.Our online worship is available on our...
Circuit Welcome Service
York Circuit Webteam, published 20th Aug
Circuit Celebration and Farewells
York Circuit Webteam, published 7th Jul
Coronavirus Worship
York Circuit Webteam, published 28th Jun

PDF file

PDF file

Word file