On Sunday 5th September the Circuit will be welcoming our new ministers and lay staff and marking the start of the new Methodist year.
You can join us at Central Methodist Church, York, on 5th September at 10 am or by watching the livestream on our YouTube channel- http://youtube.com/channel/UCMZll3vyksFEonZ-EQbbhuQ/live
Other stories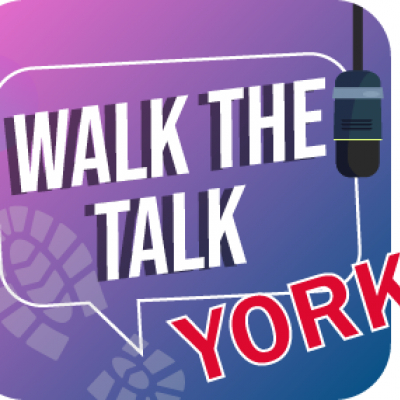 York Circuit Webteam: 12/11/2021
We're excited to announce our brand new podcast 'Walk The Talk York' is now live! Our host, Rory Dalgliesh, will be talking to local people about local projects, discussing how faith plays a part and letting you know...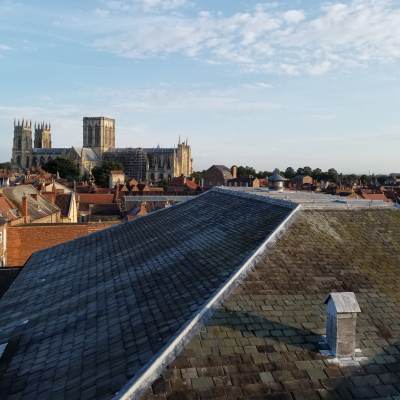 York Circuit Webteam: 21/10/2021
The Ecclesiastical Exemption (Listed Buildings and Conservation Areas) (England) Order 2010Central St Saviourgate Methodist Church YorkThe managing trustees of the above building wish to undertake the following work to the...