Easter and the Great 50 Days
York Circuit Webteam

:

14th April 2020
It's Easter- but not as we know it!
Methodists and other Christians had to celebrate Easter at home this year, due to the closure of church buildings during the coronavirus crisis. Instead of decorating churches, many people chose to decorate homes and gardens with Easter crosses covered in flowers, to remind their neighbours and passers-by that this is the season when we remember Jesus's resurrection, bringing hope of new life and a time to come when there will be no more tears or sickness.
The Great 50 Days
As we move forward from Easter, the Yorkshire North and East District has challenged Methodists to join in marking the 'Great 50 Days' between Easter and Pentecost.
There are three themes for this time:
Love: consider ways to show your love for God, your neighbours and yourself during this difficult time.
Pray: for those who are ill, anxious, or grieving, for key workers and scientists working on vaccines and ways to treat Covid-19, for your church, yourself and those close to you.
Give: to support those struggling during the current crisis both in the UK and abroad (eg foodbanks, and All We Can), and to support your church.
You can find out more about the "Great 50 Days" initiative here in a video from Chair of District Revd Leslie Newton and on the District website.
There are some suggestions for Week One activities available to download from this page.
Other stories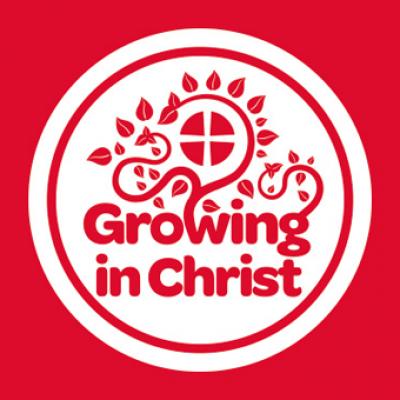 York Circuit Webteam: 18/12/2020
Online worshipA list of online worship services in the Circuit can be found on our Online services page.Christmas ResourcesA list of...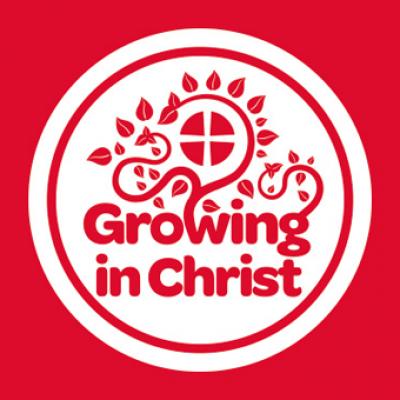 York Circuit Webteam: 14/12/2020
York Methodist CircuitVacancy — Outreach WorkerAlthough many current activities are suspended because of the Covid 19 pandemic, and the future shape of the Church in the 'new normal' is far from clear, the York...
Coronavirus Guidance
York Circuit Webteam, published 18th Dec
Outreach Worker vacancy
York Circuit Webteam, published 14th Dec
Circuit Newsletter out now!
York Circuit Webteam, published 11th Nov

Word file

Word file

Word file