It's nearly Fair Trade Fortnight, FTF, (29th Feb-13th March) and for two weeks you will see a lot about FT in the media and market place. Despite an increase of FT products and knowledge there are still gaps in the market and still farming and artisan communities that try to survive on penny's per day.
Last year Traidcraft's FTF theme was ' Fair Necessities' and sought to highlight the need of all people to certain things such as clean water, regular meals, education, sanitation, healthcare and a fair wage for a days work. This year their theme is 'Let it Grow', and they are using FTF to tell the story of some of their agricultural products and the people who have been helped by farming them.
Once the rice grown in Myanmar was some of the best and exported allover the world. Recent political change there has open the way for Traidcraft to work with two rice growing villages to help them improve the value of their crops. The old rice mill is being updated and storage is being built so that rice sales can be regulated and a higher price received. FT standards are being followed, insuring that men and women are paid equally and child labour is not used in the paddy fields. There is also regulation of what pesticides and fertilisers can be used on the rice. For the first time in many years the rice growers can see a better future for their children.
By buying FT products we are confirming our support of the work companies like Traidcraft do to help small scale farmers around the world work their way out of poverty and give hope to a new generation.
Watch out for Fair Trade Fortnight events in York and at your local church!
Central
Sunday 20th March Circuit Service (incorporating a scratch choir 'Stainer's Crucifixion'), Rehearsal from 2pm, Service 6.30pm, FT Stall and refreshments before service. All welcome!
Poppleton
Sunday 20th March regular FT stall after Sunday morning service
Tuesday 22nd March regular FT stall at the Tuesday coffee morning
St George's
Sunday 6th March regular FT Stall after the morning service and FT refreshments
Stillingfleet
Tuesday 1st March (7.30pm) Guild meeting with Fair Trade theme and stall, please contact
Jeanette Free for details
Other stories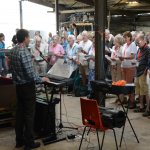 York Circuit Webteam: 07/07/2021
This July we will be celebrating the ministry that Revd Keith Albans, Revd Ruth Duck and a number of others have given to the Circuit as they move on or step down from their current roles.  We will also be noting the...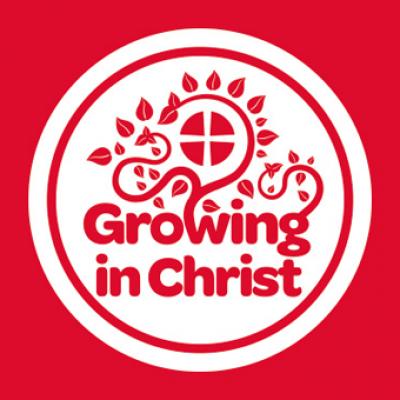 York Circuit Webteam: 28/06/2021
Online worshipA list of online worship services in the Circuit can be found on our Online services page.Our online worship is available on our...
Circuit Celebration and Farewells
York Circuit Webteam, published 7th Jul
Coronavirus Worship
York Circuit Webteam, published 28th Jun
Bible Month: Mark
York Circuit Webteam, published 2nd Jun

Word file

Word file

Word file