It's official- we're a Fairtrade Circuit!
York Circuit Webteam

:

22nd June 2015
The York Circuit is now officially a Fairtrade Circuit, and has a certificate to prove it!
Thanks to the hard work of many individuals and churches, the York Circuit has now met the requirements to become a Fairtrade Circuit. These include over 50% of the churches being Fairtrade churches and promoting fairly traded products at circuit events. But it doesn't stop there- we want to continue to encourage churches to commit to using fairly traded products and to raise awareness of the issues behind Fairtrade.
The circuit now has a Fairtrade steering group, led by Judith Humble. If you would like to find out more or get involved please contact the circuit office or contact Judith directly.
Other stories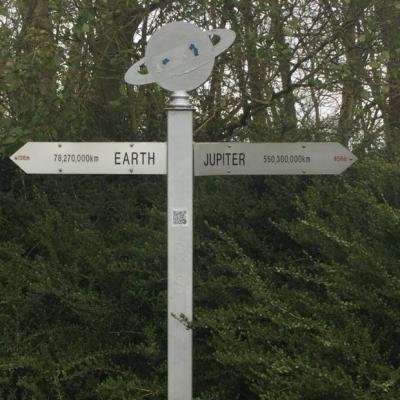 York Circuit Webteam: 15/02/2021
The Lent resource that challenges you to be more sustainable, instead of giving up chocolate again! Perfect for all who are interested in saving the environment, you can download 4-zero from this page or see the...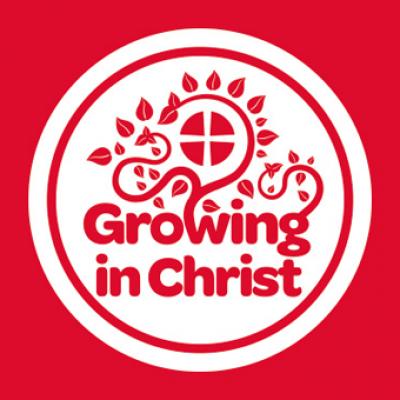 York Circuit Webteam: 12/02/2021
You can download our latest Circuit Newsletter from this...
4-Zero
York Circuit Webteam, published 15th Feb
Spring Circuit Newsletter out now
York Circuit Webteam, published 12th Feb
Coronavirus Guidance
York Circuit Webteam, published 18th Dec

PDF file

PDF file

PDF file