It's official- we're a Fairtrade Circuit!
York Circuit Webteam

:

22nd June 2015
The York Circuit is now officially a Fairtrade Circuit, and has a certificate to prove it!
Thanks to the hard work of many individuals and churches, the York Circuit has now met the requirements to become a Fairtrade Circuit. These include over 50% of the churches being Fairtrade churches and promoting fairly traded products at circuit events. But it doesn't stop there- we want to continue to encourage churches to commit to using fairly traded products and to raise awareness of the issues behind Fairtrade.
The circuit now has a Fairtrade steering group, led by Judith Humble. If you would like to find out more or get involved please contact the circuit office or contact Judith directly.
Other stories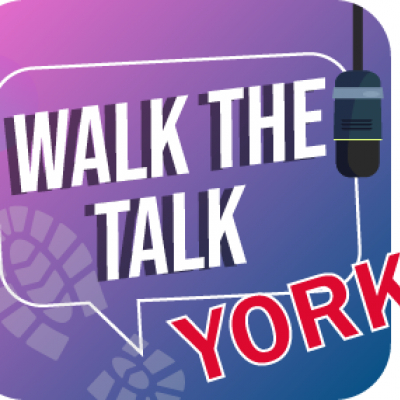 York Circuit Webteam: 12/11/2021
We're excited to announce our brand new podcast 'Walk The Talk York' is now live! Our host, Rory Dalgliesh, will be talking to local people about local projects, discussing how faith plays a part and letting you know...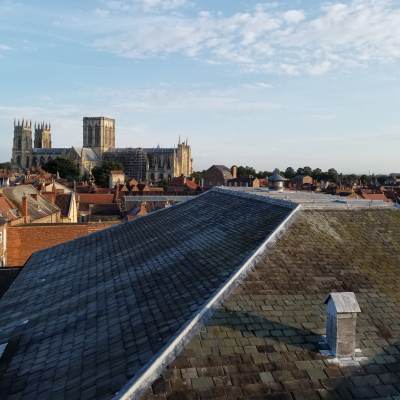 York Circuit Webteam: 21/10/2021
The Ecclesiastical Exemption (Listed Buildings and Conservation Areas) (England) Order 2010Central St Saviourgate Methodist Church YorkThe managing trustees of the above building wish to undertake the following work to the...