It's official- we're a Fairtrade Circuit!
York Circuit Webteam

:

22nd June 2015
The York Circuit is now officially a Fairtrade Circuit, and has a certificate to prove it!
Thanks to the hard work of many individuals and churches, the York Circuit has now met the requirements to become a Fairtrade Circuit. These include over 50% of the churches being Fairtrade churches and promoting fairly traded products at circuit events. But it doesn't stop there- we want to continue to encourage churches to commit to using fairly traded products and to raise awareness of the issues behind Fairtrade.
The circuit now has a Fairtrade steering group, led by Judith Humble. If you would like to find out more or get involved please contact the circuit office or contact Judith directly.
Other stories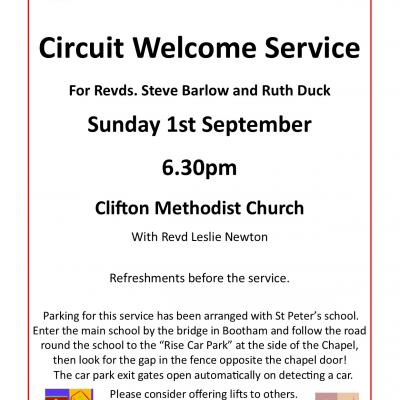 York Circuit Webteam: 21/08/2019
On Sunday 1st September the Circuit will be gathering at Clifton Methodist Church to welcome our new ministers this year, Revd Steve Barlow and Revd Ruth Duck. Steve will be working with churches in the south of the Circuit...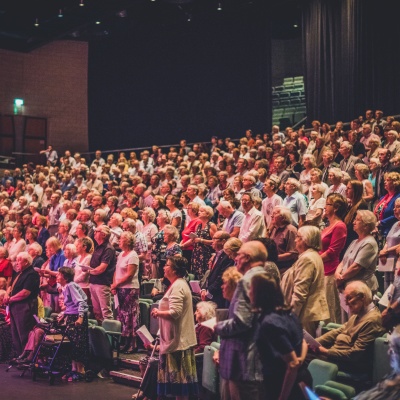 York Circuit Webteam: 02/06/2019
You are invited to this year's Circuit Celebration! Download the Invitation booklet for more details about the day.This year we will be gathering at Acomb Methodist Church on Sunday 14th July to worship together and...
Welcome Service
York Circuit Webteam, published 21st Aug
The 2019 Circuit Celebration
York Circuit Webteam, published 2nd Jun
Bible Month- Colossians
York Circuit Webteam, published 25th Apr

PDF file

PDF file

PDF file