It's official- we're a Fairtrade Circuit!
York Circuit Webteam

:

22nd June 2015
The York Circuit is now officially a Fairtrade Circuit, and has a certificate to prove it!
Thanks to the hard work of many individuals and churches, the York Circuit has now met the requirements to become a Fairtrade Circuit. These include over 50% of the churches being Fairtrade churches and promoting fairly traded products at circuit events. But it doesn't stop there- we want to continue to encourage churches to commit to using fairly traded products and to raise awareness of the issues behind Fairtrade.
The circuit now has a Fairtrade steering group, led by Judith Humble. If you would like to find out more or get involved please contact the circuit office or contact Judith directly.
Other stories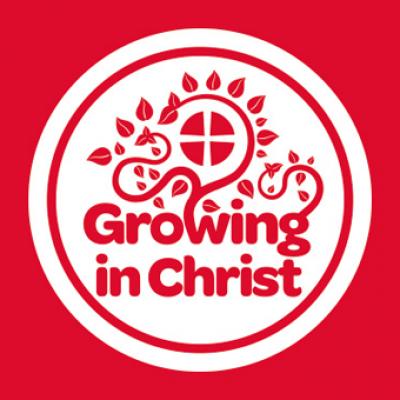 York Circuit Webteam: 01/12/2020
Churches are still praying from home for the communities around them and finding ways to worship and care for one another online and in other ways.You can read the full guidance https://www.methodist.org.uk/ab...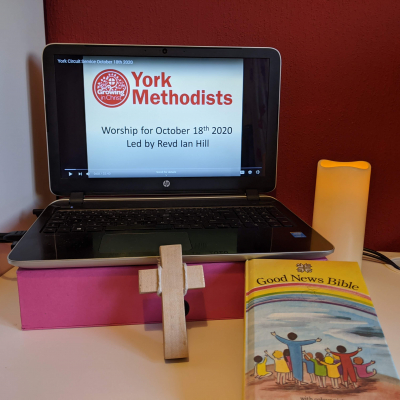 York Circuit Webteam: 11/11/2020
A new Circuit Newsletter is available to download! There's news about the Circuit staff team, about planning for Christmas, plans for digital resources and a rundown of what the Circuit Council has discussed over the last...