Spring Circuit Newsletter out now!
York Circuit Webteam

:

12th February 2021
You can download our latest Circuit Newsletter from this page!
Other stories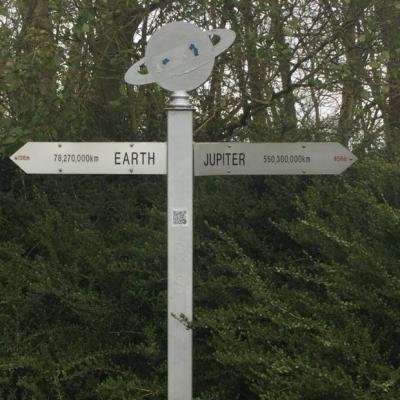 York Circuit Webteam: 15/02/2021
The Lent resource that challenges you to be more sustainable, instead of giving up chocolate again! Perfect for all who are interested in saving the environment, you can download 4-zero from this page or see the...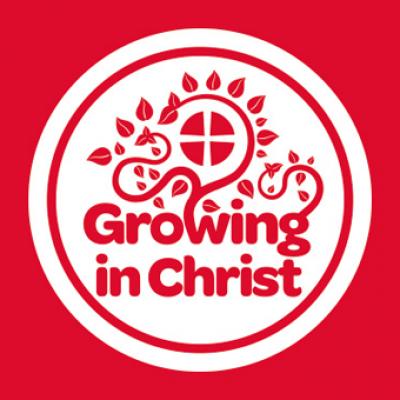 York Circuit Webteam: 18/12/2020
Online worshipA list of online worship services in the Circuit can be found on our Online services page.Our online worship is available on our...
4-Zero
York Circuit Webteam, published 15th Feb
Spring Circuit Newsletter out now
York Circuit Webteam, published 12th Feb
Coronavirus Guidance
York Circuit Webteam, published 18th Dec

PDF file

PDF file

PDF file