Are you interested in how church can be greener? Then there's an event coming up that might interest you!
Towards a Green Church with Rev Philip Bee
You are invited to join with the York Pioneer group, to a Zoom meeting with our guest speaker, the Rev Philip Bee. Philip has a PhD in Ecological Theology and was involved in editing the final draft of the Methodist Church's 'Hope in the Future' report. He is also a member of JPIT (Joint Public Issues Team) Yorkshire, the Superintendent of Denby Dale & Clayton West Circuit, and a passionate advocate for environmental action. Philip recently shared a paper proposing a network of Green Churches across our region, which chimed with some of our own conversations, and activities in the District here.
See this link for more information including zoom login.
Other stories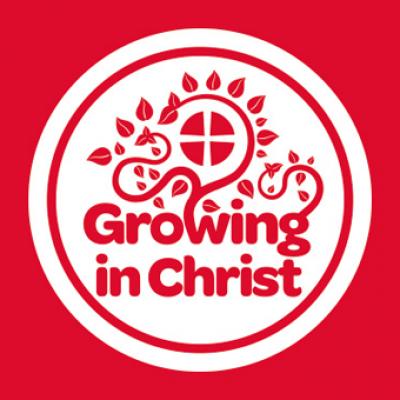 York Circuit Webteam: 19/10/2020
Churches are still praying from home for the communities around them and finding ways to worship and care for one another online and in other ways.You can read the full guidance https://www.methodist.org.uk/ab...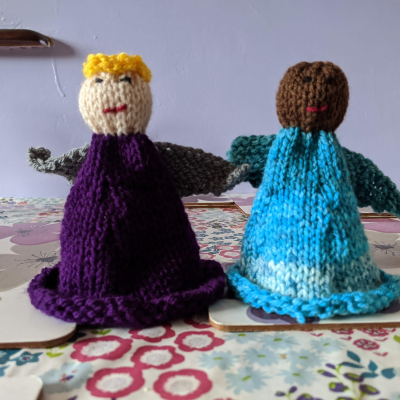 York Circuit Webteam: 12/10/2020
Christmas 2020 will be a Christmas like no other for the Church. Has your church wondered what you could do both to worship and to share the message of Christmas hope with your community? Even if you haven't been able to...
Coronavirus Guidance
York Circuit Webteam, published 19th Oct
Christmas is coming...
York Circuit Webteam, published 12th Oct
Looking for a Carecent Leader
York Circuit Webteam, published 8th Oct

Word file

PDF file