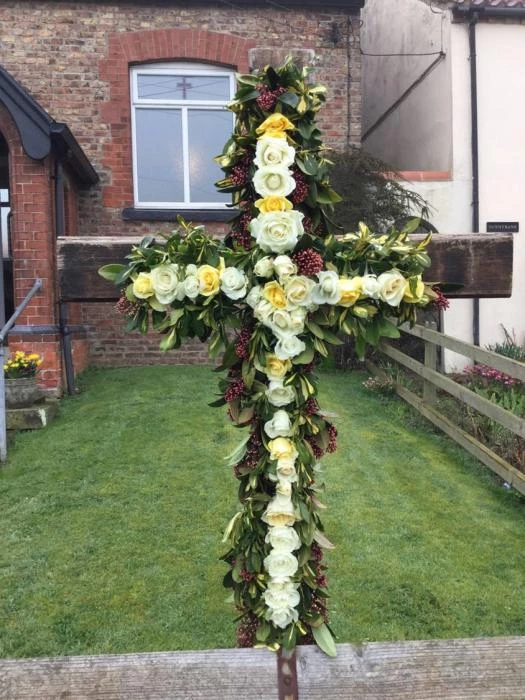 Are you interested in how church can be greener? Then there's an event coming up that might interest you!
Towards a Green Church with Rev Philip Bee
You are invited to join with the York Pioneer group, to a Zoom meeting with our guest speaker, the Rev Philip Bee. Philip has a PhD in Ecological Theology and was involved in editing the final draft of the Methodist Church's 'Hope in the Future' report. He is also a member of JPIT (Joint Public Issues Team) Yorkshire, the Superintendent of Denby Dale & Clayton West Circuit, and a passionate advocate for environmental action. Philip recently shared a paper proposing a network of Green Churches across our region, which chimed with some of our own conversations, and activities in the District here.
See this linkfor more information including zoom login.