Are you interested in how church can be greener? Then there's an event coming up that might interest you!
Towards a Green Church with Rev Philip Bee
You are invited to join with the York Pioneer group, to a Zoom meeting with our guest speaker, the Rev Philip Bee. Philip has a PhD in Ecological Theology and was involved in editing the final draft of the Methodist Church's 'Hope in the Future' report. He is also a member of JPIT (Joint Public Issues Team) Yorkshire, the Superintendent of Denby Dale & Clayton West Circuit, and a passionate advocate for environmental action. Philip recently shared a paper proposing a network of Green Churches across our region, which chimed with some of our own conversations, and activities in the District here.
See this link for more information including zoom login.
Other stories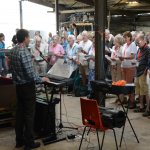 York Circuit Webteam: 07/07/2021
This July we will be celebrating the ministry that Revd Keith Albans, Revd Ruth Duck and a number of others have given to the Circuit as they move on or step down from their current roles.  We will also be noting the...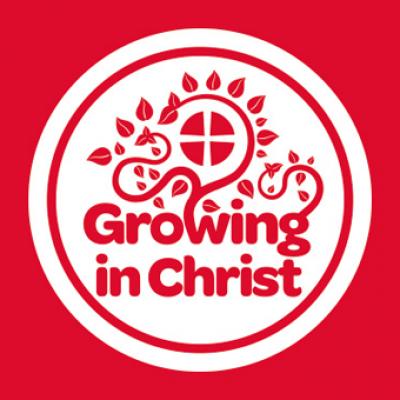 York Circuit Webteam: 28/06/2021
Online worshipA list of online worship services in the Circuit can be found on our Online services page.Our online worship is available on our...
Circuit Celebration and Farewells
York Circuit Webteam, published 7th Jul
Coronavirus Worship
York Circuit Webteam, published 28th Jun
Bible Month: Mark
York Circuit Webteam, published 2nd Jun

Word file

Word file

Word file