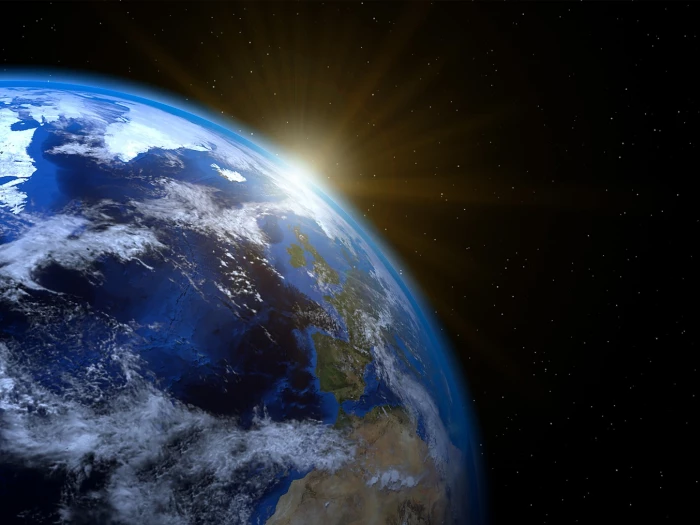 "My help comes from the Lord, the Maker of heaven and earth."
Psalm 121 reminds us that God loves and cares for us, even if life isn't easy. Sometimes it's hard to see what God is doing, especially when we're finding life difficult. This psalm reminds us that God is always there and always knows what we're going through. Maybe there's also a hint that 'looking up' and focusing on God rather than on the difficulties of the path in front of us can help us get our priorities straight.
The psalm ends with a blessing:
"The LORD will keep you from all harm--
he will watch over your life;
the LORD will watch over your coming and going
both now and forevermore."
Is there something you need to ask God for help with, for yourself or others?