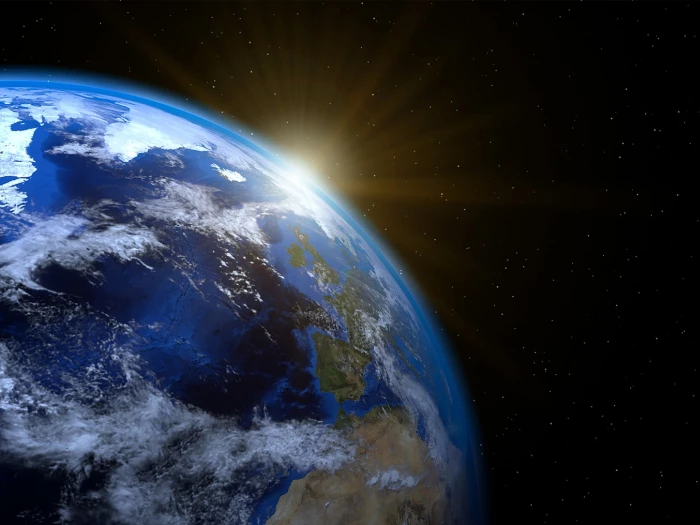 Then I saw "a new heaven and a new earth," for the first heaven and the first earth had passed awayAnd I heard a loud voice from the throne saying, "Look! God's dwelling place is now among the people, and he will dwell with them. They will be his people, and God himself will be with them and be their God. 'He will wipe every tear from their eyes. There will be no more death or mourning or crying or pain, for the old order of things has passed away."
(Revelation 21 vs 1-4)
The end of Revelation gives us a glimpse of what comes after the completion of God's plan of salvation- a new heaven and a new earth. Can you imagine what it will be like? God will be living amongst us, and there will be peace and an end to suffering. While we can't fully imagine this now, we can still try to reflect it in how we deal with the world around us. Think about whether there is anything you could do to make the world a better place.