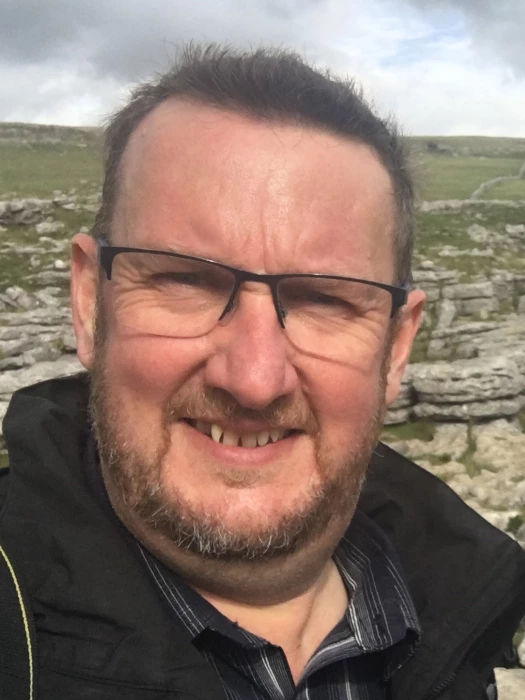 I've had to update my profile recently, because I've been a minister in York for eight years now, and as well as looking after different churches in that time, I've also come to recognise myself as a Pioneer minister, and now spend a third of my time developing new forms of church, and more importantly encouraging others to do likewise.
I grew up a farmer's son, in a village near Epworth in Lincolnshire, but left my village Methodist roots to study Physics at Bath University, where I met my wife, and ended up with a sixteen year long career developing and manufacturing opto-electronics in Devon, before sensing a call to the ministry.
I've been a minister both in the Hull West circuit, where I also helped birth what is now the Connexional One Opportunity scheme for Young People. Now in York, I presently look after four churches, which have some pretty cool stuff going on. I have two children, my daughter is just heading off the university and the other occasionally going to school when the government allows him.
With my science background, I love asking questions of anything, including my faith, and enjoy chatting with others who do the same. I love films, and especially those complex sci-fi ones, reading, painting, walking, photography and board games (many of which I've brought into church life!).
Andy has pastoral charge of:
Acomb Methodist Church
Holgate Methodist Church
Southlands Methodist Church
West Thorpe Methodist Church