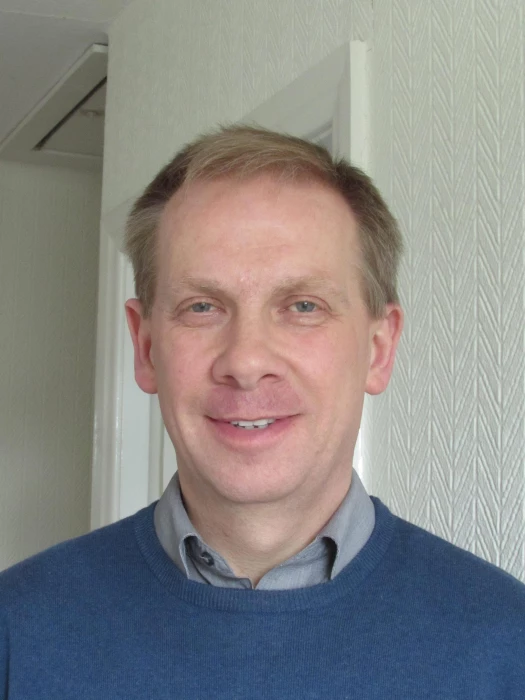 In coming to live and work in York and its surrounding area we have not moved too far – from Huddersfield and West Yorkshire. Previous to that we were in Ruislip, West London, where we went to live on our return from working overseas in Haiti.
One of the delights of living in Haiti was learning the indigenous language, Haitian Creole, made a little easier by the fact that I had already spent time studying French (along with German) at Durham University. Being fascinated by languages and enjoying literature and drama of various kinds, I often find myself intrigued by the role of narrative, plot and character in the stories we read and in the stories which our ours to tell. Several years ago this led me into a PhD on the parables in Luke's Gospel, looked at particularly from literary and cultural perspectives.
I find running a helpful way to relax and have managed to complete a few marathons and half marathons from time to time. Music has always been significant for me, though now it tends to be more listening than playing or singing.
David is the Superintendent of York Circuit, and has pastoral charge of:
Central Methodist Church
Heworth Methodist Church
Easingwold Methodist Church
The Villages Methodist Church (Alne, Huby, Stillington, Tholthorpe)