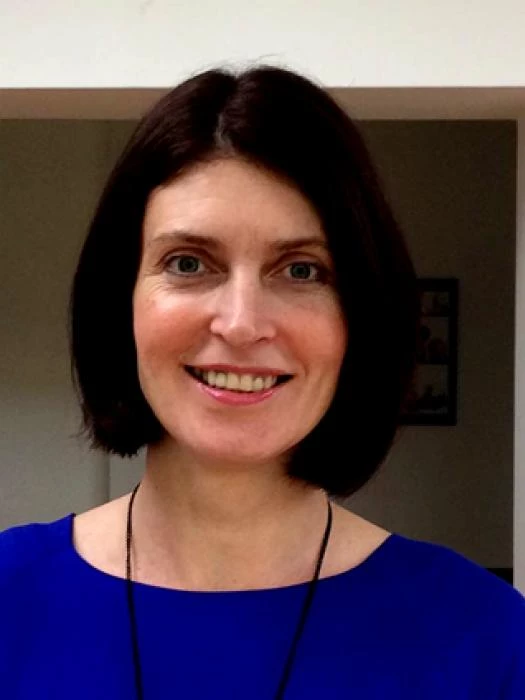 Hi, my name is Judith and I am very much looking forward to serving alongside you all as a Deacon.
I was born in Neston, Cheshire but grew up in the North East of England where my parents and sisters still live. I am married to David and we have three children, Henry, Isabel and Christopher. We also have a Golden Retriever, Moses, who is a big part of our family too.
As a child I worshipped at an Anglican church with my parents until my teenage years when I drifted away. I came to faith in my mid twenties which is when I came back to church. My husband worshipped at a Methodist church, so I went along with him and immediately felt at home.
I worked in the insurance industry for twenty years before sensing God was calling me to something else. This was initially as a youth and family worker in a Methodist church, followed by a surprising, compelling call into Diaconal Ministry. I feel very privileged and blessed to have been stationed to the York Circuit and look forward to sharing the next part of the journey with you.
Judith is based in the city centre.