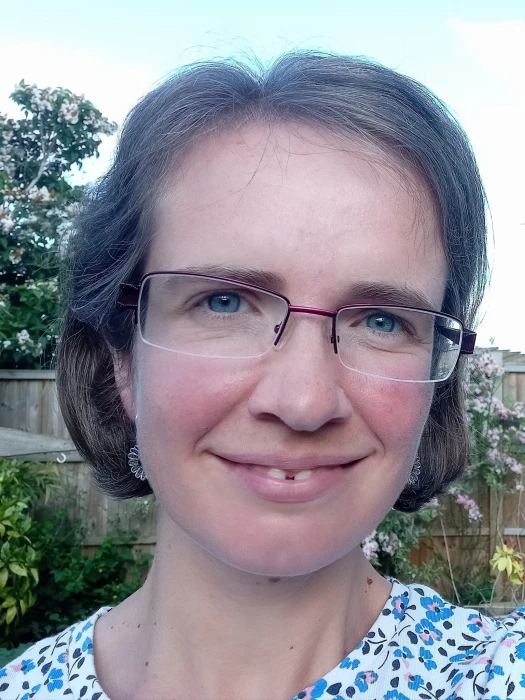 Hi, my name's Louisa and I'm a Local Lay Pastor at Acomb Methodist Church. Alongside Andy, the minister, I'm taking a lead in different aspects of the church's life, with a particular focus on pastoral care and discipleship. I've also started training as a Local Preacher.
I grew up in Stockport and was brought up in the Methodist Church, my mum being a Local Preacher and my dad a church steward. However, I've spent the last 12 years of my life in France as part of an Ignatian religious order who (amongst many other things) work alongside the Taizé Community. At the beginning of 2021, I discerned a call to return to my roots in the UK and the Methodist Church, and so here I am!
In my leisure time, I'm an avid reader and enjoy all things artistic, particularly music and theatre. I have always been fascinated by the idea of pilgrimage and love walking and camping, so I've been experimenting with doing some backpacking and recently walked the Dales Way. I look forward to getting to know people in the circuit more in the months to come.
Louisa is a Local Lay Pastor at Acomb Methodist Church.