The Lent resource that challenges you to be more sustainable, instead of giving up chocolate again! Perfect for all who are interested in saving the environment, you can download 4-zero from this page or see the ONE Family page for more info!
Other stories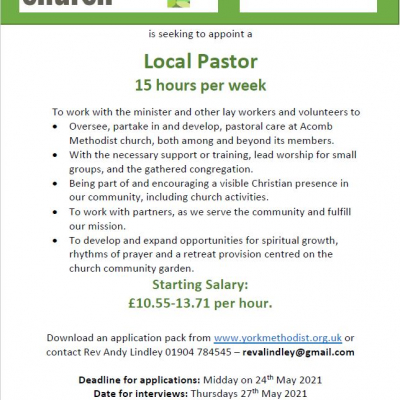 York Circuit Webteam: 17/05/2021
York Methodist Circuit is seeking to appoint aLocal Pastor15 hours per weekTo work with the minister and other lay workers and volunteers to Oversee, partake in and develop, pastoral care at Acomb Methodist church, both...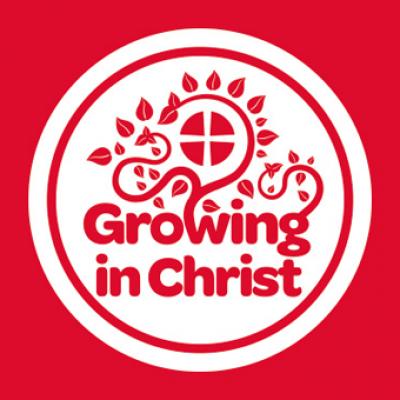 York Circuit Webteam: 14/05/2021
The latest newsletter is now available to download from this...