Bible Month is coming soon!
York Circuit Webteam

:

25th April 2018
In June 2018 the York Circuit will be taking part in the national Bible Month initiative.
Find out more on our Bible Month page.
In churches, preaching at services will be based on the book of Jonah. Focusing on one book will help us to look at it in greater depth. There will be a launch service on 27th May at Trinity Methodist Church at 6.30pm where we'll be introducing the story of Jonah.
We'll also be encouraging people to take part in Bible Month in small groups, both existing groups and new ones that will be set up. Growing strong small groups is a circuit priority linked to our Vision and we hope this will encourage more people to be part of a group.
Training for small group leaders will be available on 9th May & 17th May, 7.30pm at Huntington Methodist Church.
Small group resources can be downloaded from this page.
We hope you'll want to be involved, whether you are a preacher, group leader or just interested in learning more about the Bible and how it applies to our lives. Download the resources available on this page and watch out for more information coming soon!
You can view and download the Bible Month magazine and some additional prayer resources from the Bible Month site.
Contact the Circuit Office for more information or printed copies of resources.
Other stories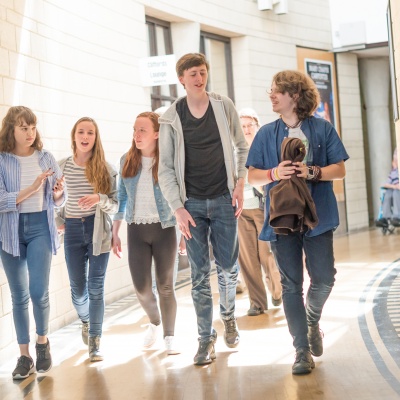 York Circuit Webteam: 19/11/2018
York Methodist Circuit are looking for someone to work with us as: Children & Families Worker20 hours per week.Starting salary £9, 992 per annum.Further details including Job Description, Person Specification and...
York Circuit Webteam: 18/05/2018
This year's Circuit Celebration will be taking place at Manor school on Saturday 14th July, from 2pm- 5.30pm. We'll be taking up the theme of Jonah from...
Wanted: Youth & Children Workers
York Circuit Webteam, published 19th Nov
Circuit celebration 2018
York Circuit Webteam, published 18th May
Bible month is coming soon
York Circuit Webteam, published 25th Apr

Word file

Word file

Word file