Bible Month is coming soon!
York Circuit Webteam

:

27th April 2017
from 18th June to 16th July York Circuit are taking part in the national Methodist Bible Month. As well as preaching in services and a special Circuit celebration on Sunday 16th July, we are hoping that people will take part by studying the book of James in small groups (home groups, cell groups, study and fellowship groups or any other kind of group).
On our FaithWorks page you can find more information and download posters and flyers with all the details you need to get involved.
You can also download the Bible Month magazine and watch training videos on the Methodist Church website.
Contact the Circuit Office for more information or printed copies of resources.
Other stories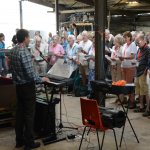 York Circuit Webteam: 07/07/2021
This July we will be celebrating the ministry that Revd Keith Albans, Revd Ruth Duck and a number of others have given to the Circuit as they move on or step down from their current roles.  We will also be noting the...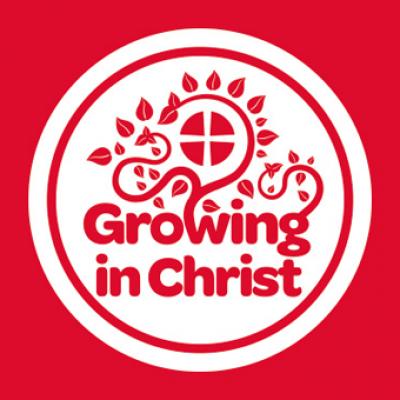 York Circuit Webteam: 28/06/2021
Online worshipA list of online worship services in the Circuit can be found on our Online services page.Our online worship is available on our...
Circuit Celebration and Farewells
York Circuit Webteam, published 7th Jul
Coronavirus Worship
York Circuit Webteam, published 28th Jun
Bible Month: Mark
York Circuit Webteam, published 2nd Jun

Word file

Word file

Word file