Carecent Harvest appeal
York Circuit Webteam

:

9th September 2020
Carecent is a breakfast centre for all homeless, unemployed or otherwise socially excluded members of our community.
During the Covid-19 pandemic Carecent have switched from providing cooked breakfasts to making and distributing sandwiches and packed lunches. This has enabled them to remain in touch with their usual customers even during lockdown.
Because of the continuing uncertainty over when they will be able to return to providing their usual service, this year Carecent are asking for donations of money rather than tinned goods for their Harvest appeal.
Please see Carecent's website or get in touch for further information on how to give financially to this important work.
Other stories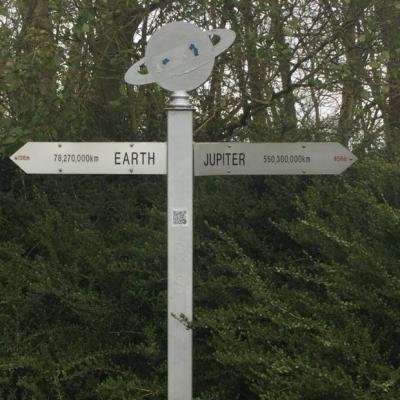 York Circuit Webteam: 15/02/2021
The Lent resource that challenges you to be more sustainable, instead of giving up chocolate again! Perfect for all who are interested in saving the environment, you can download 4-zero from this page or see the...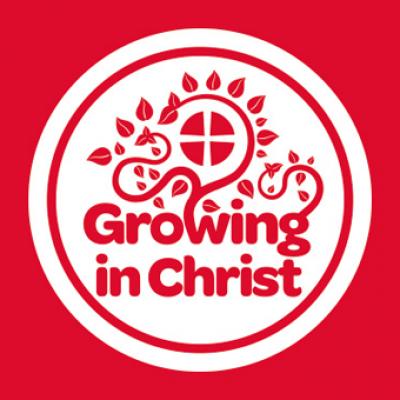 York Circuit Webteam: 12/02/2021
You can download our latest Circuit Newsletter from this...
4-Zero
York Circuit Webteam, published 15th Feb
Spring Circuit Newsletter out now
York Circuit Webteam, published 12th Feb
Coronavirus Guidance
York Circuit Webteam, published 18th Dec

Word file

Word file

Word file