Carecent Harvest appeal
York Circuit Webteam

:

9th September 2020
Carecent is a breakfast centre for all homeless, unemployed or otherwise socially excluded members of our community.
During the Covid-19 pandemic Carecent have switched from providing cooked breakfasts to making and distributing sandwiches and packed lunches. This has enabled them to remain in touch with their usual customers even during lockdown.
Because of the continuing uncertainty over when they will be able to return to providing their usual service, this year Carecent are asking for donations of money rather than tinned goods for their Harvest appeal.
Please see Carecent's website or get in touch for further information on how to give financially to this important work.
Other stories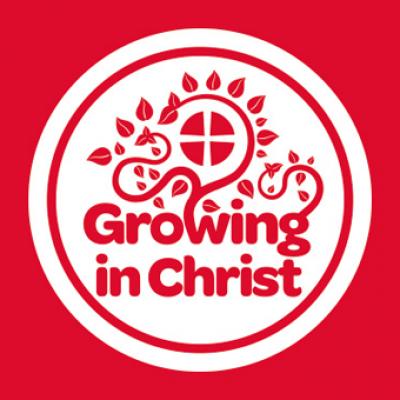 York Circuit Webteam: 18/12/2020
Online worshipA list of online worship services in the Circuit can be found on our Online services page.Christmas ResourcesA list of...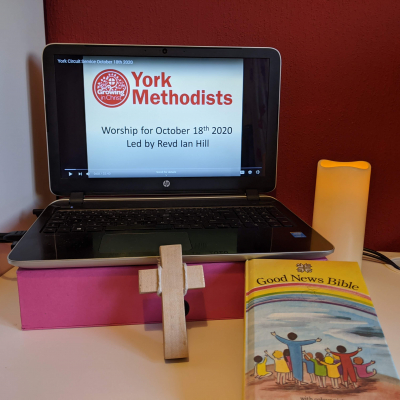 York Circuit Webteam: 11/11/2020
A new Circuit Newsletter is available to download! There's news about the Circuit staff team, about planning for Christmas, plans for digital resources and a rundown of what the Circuit Council has discussed over the last...