Carecent Harvest appeal
York Circuit Webteam

:

9th September 2020
Carecent is a breakfast centre for all homeless, unemployed or otherwise socially excluded members of our community.
During the Covid-19 pandemic Carecent have switched from providing cooked breakfasts to making and distributing sandwiches and packed lunches. This has enabled them to remain in touch with their usual customers even during lockdown.
Because of the continuing uncertainty over when they will be able to return to providing their usual service, this year Carecent are asking for donations of money rather than tinned goods for their Harvest appeal.
Please see Carecent's website or get in touch for further information on how to give financially to this important work.
Other stories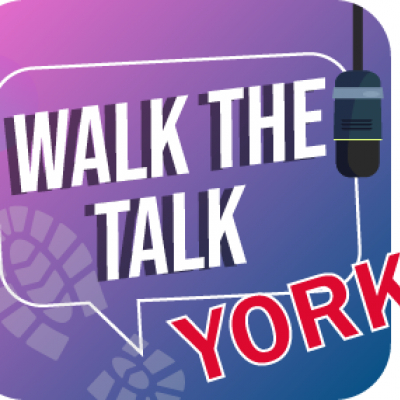 York Circuit Webteam: 12/11/2021
We're excited to announce our brand new podcast 'Walk The Talk York' is now live! Our host, Rory Dalgliesh, will be talking to local people about local projects, discussing how faith plays a part and letting you know...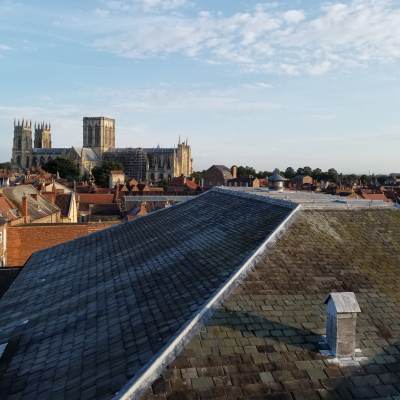 York Circuit Webteam: 21/10/2021
The Ecclesiastical Exemption (Listed Buildings and Conservation Areas) (England) Order 2010Central St Saviourgate Methodist Church YorkThe managing trustees of the above building wish to undertake the following work to the...