Celebrating Local Preachers
York Circuit Webteam

:

4th March 2019
On Sunday 3rd March 2019 the Circuit celebrated those who lead worship and preach in our churches. Long service certificates were given out to four of our Local Preachers, including Robin Jackson (centre) who has been a Local Preacher for over 50 years.
Robin told the congregation a little about the training he received fifty years ago, and Revd Michael Chester, the Circuit Local Preachers' Secretary, explained how the current training worked.
Revd Keith Albans, Circuit Superintendent Minister, thanked all those who take part in services, whether by preaching, organising and leading worship or by listening and giving feedback, and encouraged everyone to think about how they could take part.
The second part of the service was created by members of the congregation working in groups, and included a dramatised story of the Gospel reading (Luke 9 v28-36), discussion questions and prayers led by a group of people.
Other stories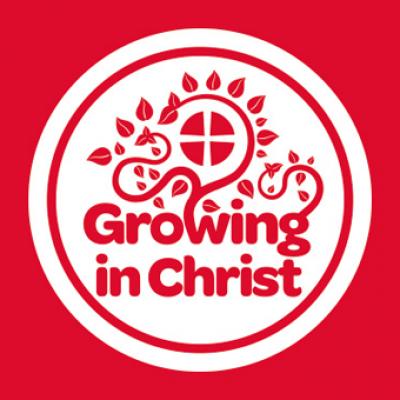 York Circuit Webteam: 06/04/2020
All church services, events and meetings are currently not happening, and our buildings are closed until further notice. However, churches are still praying from home for the communities around them and finding new ways to...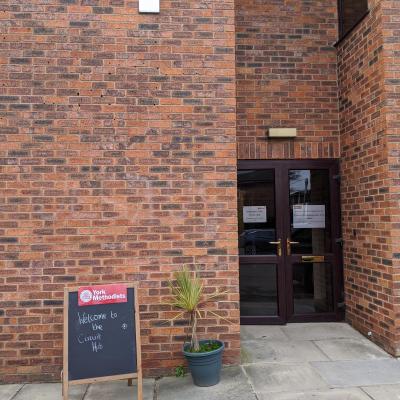 York Circuit Webteam: 07/02/2020
York Circuit has a new place to hold meetings, within walking distance of the centre of York. The new Circuit Hub at Melbourne Terrace Methodist Church is now open and we look forward to welcoming visitors.The Circuit Office...