This year's Circuit Celebration will be taking place at Manor school on Saturday 14th July, from 2pm- 5.30pm.
We'll be taking up the theme of Jonah from Bible Month with workshops looking at creative prayer, communication, forest church and messy church! We'll be joined by Revd Gareth Powell who will be signing our new Circuit Constitution and speaking to us about the way the church is changing.
In previous years this has been a great day of celebrating who we are as a circuit. It's great to worship with a large group of people from across the circuit, so do come and join us in July!
Other stories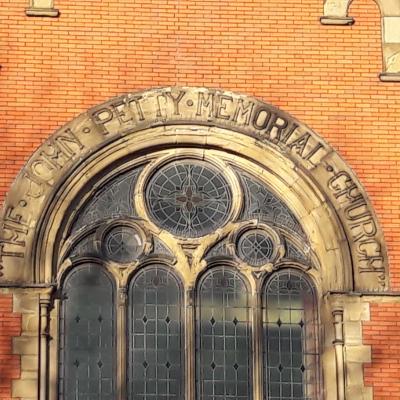 York Circuit Webteam: 06/03/2019
Over the weekend of 4th and 5th May there will be several events going on to celebrate the history of Methodism in the York area. Saturday 4 May From 2.00 pm -Tea and coffee will be served at Trinity Methodist Church2.45...
York Circuit Webteam: 04/03/2019
On Sunday 3rd March 2019 the Circuit celebrated those who lead worship and preach in our churches. Long service certificates were given out to four of our Local Preachers, including Robin Jackson (centre) who has been a Local...
Heritage weekend
York Circuit Webteam, published 6th Mar
Celebrating Local Preachers
York Circuit Webteam, published 4th Mar
Resources for Own Arrangements
York Circuit Webteam, published 28th Feb

PDF file

PDF file

PDF file