This year's Circuit Celebration will be taking place at Manor school on Saturday 14th July, from 2pm- 5.30pm.
We'll be taking up the theme of Jonah from Bible Month with workshops looking at creative prayer, communication, forest church and messy church! We'll be joined by Revd Gareth Powell who will be signing our new Circuit Constitution and speaking to us about the way the church is changing.
In previous years this has been a great day of celebrating who we are as a circuit. It's great to worship with a large group of people from across the circuit, so do come and join us in July!
Other stories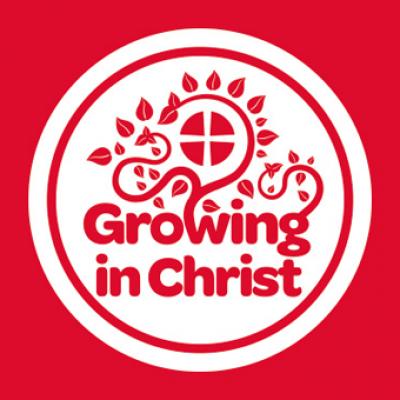 York Circuit Webteam: 18/12/2020
Online worshipA list of online worship services in the Circuit can be found on our Online services page.Christmas ResourcesA list of...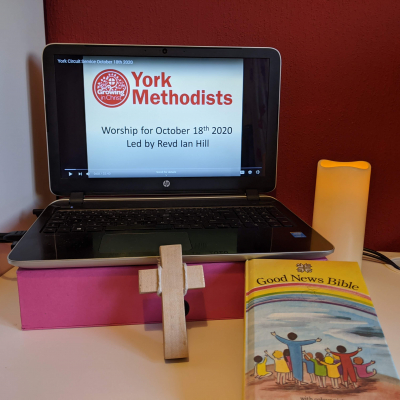 York Circuit Webteam: 11/11/2020
A new Circuit Newsletter is available to download! There's news about the Circuit staff team, about planning for Christmas, plans for digital resources and a rundown of what the Circuit Council has discussed over the last...