This year's Circuit Celebration will be taking place at Manor school on Saturday 14th July, from 2pm- 5.30pm.
We'll be taking up the theme of Jonah from Bible Month with workshops looking at creative prayer, communication, forest church and messy church! We'll be joined by Revd Gareth Powell who will be signing our new Circuit Constitution and speaking to us about the way the church is changing.
In previous years this has been a great day of celebrating who we are as a circuit. It's great to worship with a large group of people from across the circuit, so do come and join us in July!
Other stories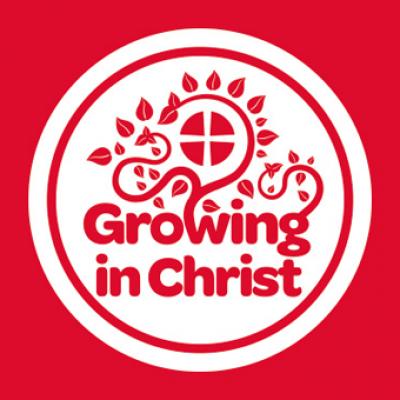 York Circuit Webteam: 26/03/2020
All church services, events and meetings are currently not happening, and our buildings are closed until further notice. However, churches are still praying for the communities around them and finding new ways to worship and care...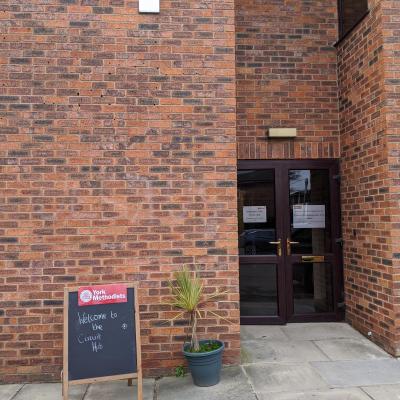 York Circuit Webteam: 07/02/2020
York Circuit has a new place to hold meetings, within walking distance of the centre of York. The new Circuit Hub at Melbourne Terrace Methodist Church is now open and we look forward to welcoming visitors.The Circuit Office...