Circuit Celebration 2019
York Circuit Webteam

:

12th February 2019
This year's Circuit Celebration and Annual General Meeting will be held on Sunday 14th July from 11am to around 3.30pm at Acomb Methodist Church.
We hope people from across the Circuit will join together to worship based on our theme "Growing in the knowledge of God" and to celebrate the life of the Circuit.
We'll be hosting a guest speaker (details coming soon) and our afternoon session will be designed to have something for all ages (children- please bring an adult). In the morning, as well as our AGM, there will be children's' activities running.
Please bring your own lunch and a mug- drinks and snacks will be provided.
Coaches are being arranged from several locations- you will need to book a place when you book for the day.
You can book online via Eventbrite or by contacting the Circuit Office on admin@yorkmethodist.org.uk or 01904 499661.
Other stories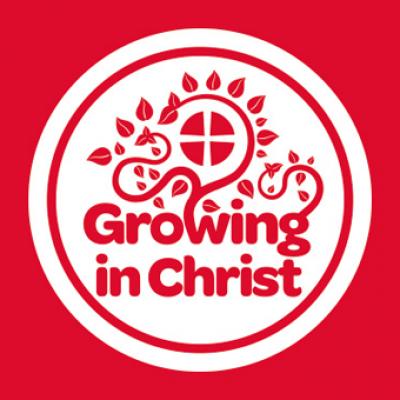 York Circuit Webteam: 26/03/2020
All church services, events and meetings are currently not happening, and our buildings are closed until further notice. However, churches are still praying for the communities around them and finding new ways to worship and care...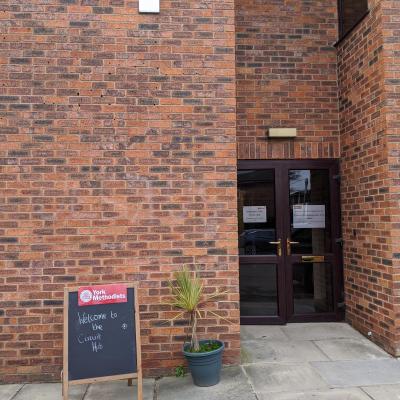 York Circuit Webteam: 07/02/2020
York Circuit has a new place to hold meetings, within walking distance of the centre of York. The new Circuit Hub at Melbourne Terrace Methodist Church is now open and we look forward to welcoming visitors.The Circuit Office...