Saturday (4th July) sees our 2nd Annual Circuit Celebration. You can hear superintendent minister Leslie Newton and local preacher Robin Jackson being interviewed about it on Vale Radio here.
Do come along if you can- it's going to be great!
Other stories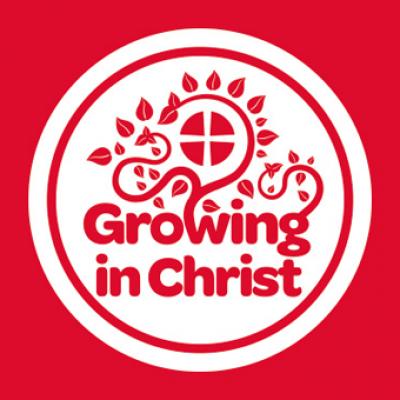 York Circuit Webteam: 07/07/2020
Vacancy for a Local Pastor for Haxby & WiggintonYork Methodist Circuit are looking for a Local Pastor to work primarily at Haxby & Wigginton Methodist Church. It is envisaged that the successful candidate will be working...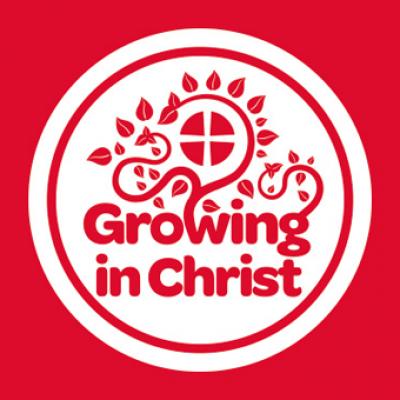 York Circuit Webteam: 24/06/2020
Vacancy — Local PastorAlthough many current activities are suspended because of the Covid-19 pandemic, and the future shape of the Church in the 'new normal' is far from clear, the York Circuit is undergoing an...