Saturday (4th July) sees our 2nd Annual Circuit Celebration. You can hear superintendent minister Leslie Newton and local preacher Robin Jackson being interviewed about it on Vale Radio here.
Do come along if you can- it's going to be great!
Other stories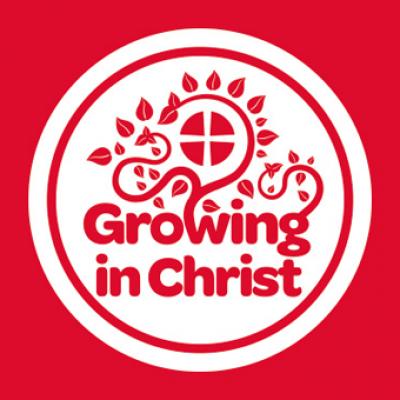 York Circuit Webteam: 26/03/2020
All church services, events and meetings are currently not happening, and our buildings are closed until further notice. However, churches are still praying for the communities around them and finding new ways to worship and care...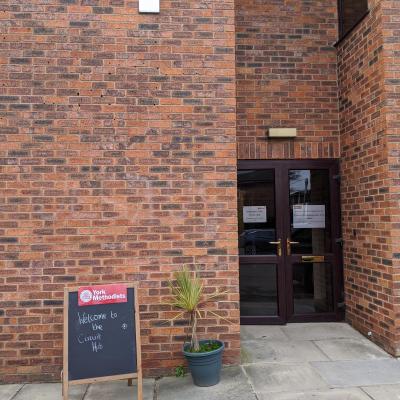 York Circuit Webteam: 07/02/2020
York Circuit has a new place to hold meetings, within walking distance of the centre of York. The new Circuit Hub at Melbourne Terrace Methodist Church is now open and we look forward to welcoming visitors.The Circuit Office...