Saturday (4th July) sees our 2nd Annual Circuit Celebration. You can hear superintendent minister Leslie Newton and local preacher Robin Jackson being interviewed about it on Vale Radio here.
Do come along if you can- it's going to be great!
Other stories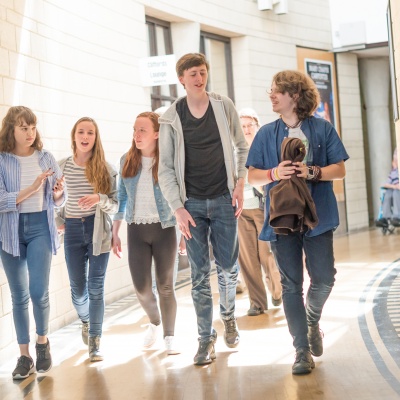 York Circuit Webteam: 19/11/2018
York Methodist Circuit are looking for someone to work with us as: Children & Families Worker20 hours per week.Starting salary £9, 992 per annum.Further details including Job Description, Person Specification and...
York Circuit Webteam: 18/05/2018
This year's Circuit Celebration will be taking place at Manor school on Saturday 14th July, from 2pm- 5.30pm. We'll be taking up the theme of Jonah from...