Saturday (4th July) sees our 2nd Annual Circuit Celebration. You can hear superintendent minister Leslie Newton and local preacher Robin Jackson being interviewed about it on Vale Radio here.
Do come along if you can- it's going to be great!
Other stories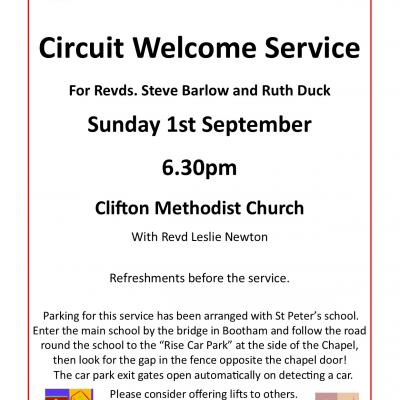 York Circuit Webteam: 21/08/2019
On Sunday 1st September the Circuit will be gathering at Clifton Methodist Church to welcome our new ministers this year, Revd Steve Barlow and Revd Ruth Duck. Steve will be working with churches in the south of the Circuit...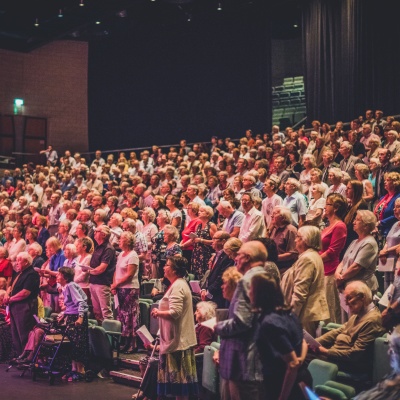 York Circuit Webteam: 02/06/2019
You are invited to this year's Circuit Celebration! Download the Invitation booklet for more details about the day.This year we will be gathering at Acomb Methodist Church on Sunday 14th July to worship together and...
Welcome Service
York Circuit Webteam, published 21st Aug
The 2019 Circuit Celebration
York Circuit Webteam, published 2nd Jun
Bible Month- Colossians
York Circuit Webteam, published 25th Apr

PDF file

PDF file

PDF file