Saturday (4th July) sees our 2nd Annual Circuit Celebration. You can hear superintendent minister Leslie Newton and local preacher Robin Jackson being interviewed about it on Vale Radio here.
Do come along if you can- it's going to be great!
Other stories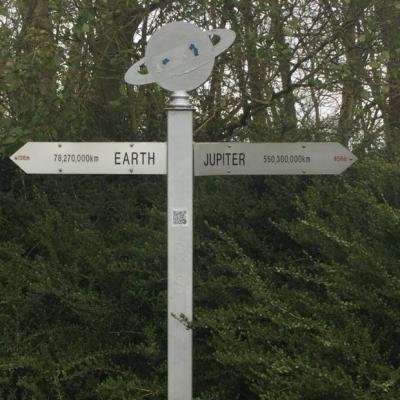 York Circuit Webteam: 15/02/2021
The Lent resource that challenges you to be more sustainable, instead of giving up chocolate again! Perfect for all who are interested in saving the environment, you can download 4-zero from this page or see the...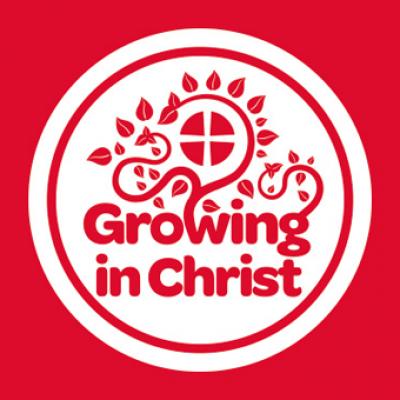 York Circuit Webteam: 12/02/2021
You can download our latest Circuit Newsletter from this...
4-Zero
York Circuit Webteam, published 15th Feb
Spring Circuit Newsletter out now
York Circuit Webteam, published 12th Feb
Coronavirus Guidance
York Circuit Webteam, published 18th Dec

Word file

Word file

Word file