Saturday (4th July) sees our 2nd Annual Circuit Celebration. You can hear superintendent minister Leslie Newton and local preacher Robin Jackson being interviewed about it on Vale Radio here.
Do come along if you can- it's going to be great!
Other stories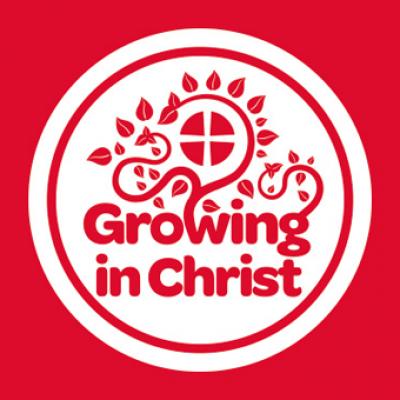 York Circuit Webteam: 21/09/2020
Churches are still praying from home for the communities around them and finding ways to worship and care for one another online and in other ways.You can read the full guidance https://www.methodist.org.uk/ab...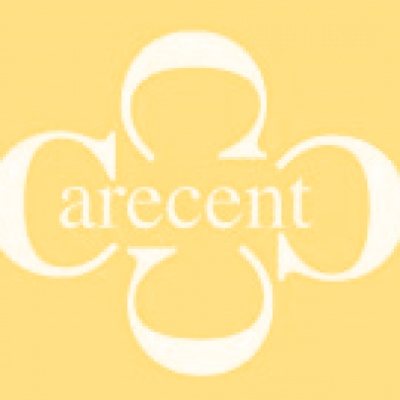 York Circuit Webteam: 09/09/2020
Carecent is a breakfast centre for all homeless, unemployed or otherwise socially excluded members of our community.During the Covid-19 pandemic Carecent have switched from providing cooked...
Coronavirus Guidance
York Circuit Webteam, published 21st Sep
Carecent Harvest appeal
York Circuit Webteam, published 9th Sep
Annual Reports 2019-2020
York Circuit Webteam, published 1st Jun

Word file

Word file

Word file