York Circuit has a new place to hold meetings, within walking distance of the centre of York.
The new Circuit Hub at Melbourne Terrace Methodist Church is now open and we look forward to welcoming visitors.
The Circuit Office team moved into the Hub in January 2020 and the building was dedicated on Monday 3rd February during an Open Afternoon where local people and Methodists from around York were welcomed to visit and see the facilities.
It was lovely to see a number of people from all around the Circuit, and to look at some photos of the history of the Church at Melbourne Terrace, including a recipe book with some very interesting suggestions for tempting treats!
Visitors were able to see all around the building, including offices, resources room, meeting spaces and the chapel, as well as the newly-fitted accessible toilet facilities.
Revd Keith Albans led those present in prayer for the new facilities, which it is hoped will be a meeting place for the Circuit as we look to our future, as well as a new home for the Circuit Office team.
You can see more photos of the Hub on our galleries page.
Other stories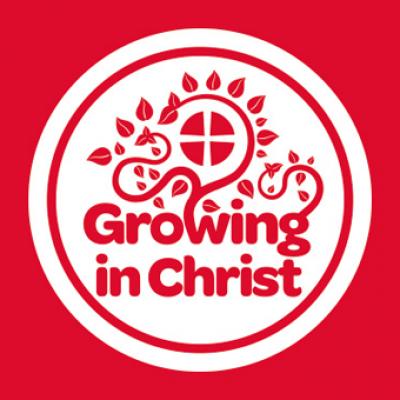 York Circuit Webteam: 18/12/2020
Online worshipA list of online worship services in the Circuit can be found on our Online services page.Christmas ResourcesA list of...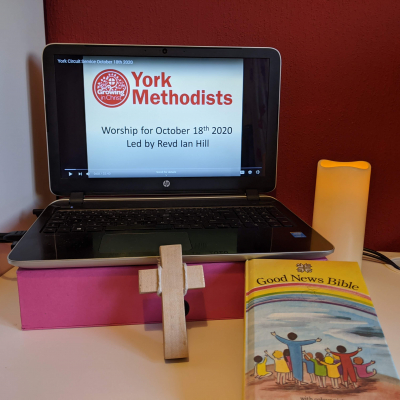 York Circuit Webteam: 11/11/2020
A new Circuit Newsletter is available to download! There's news about the Circuit staff team, about planning for Christmas, plans for digital resources and a rundown of what the Circuit Council has discussed over the last...