Circuit Newsletter out now!
York Circuit Webteam

:

11th November 2020
A new Circuit Newsletter is available to download!
There's news about the Circuit staff team, about planning for Christmas, plans for digital resources and a rundown of what the Circuit Council has discussed over the last few months. Do download, read and pass it on to others in your church!
Other stories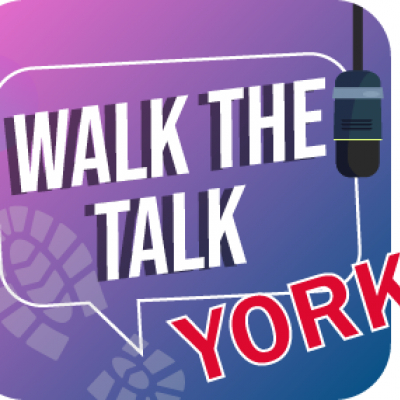 York Circuit Webteam: 12/11/2021
We're excited to announce our brand new podcast 'Walk The Talk York' is now live! Our host, Rory Dalgliesh, will be talking to local people about local projects, discussing how faith plays a part and letting you know...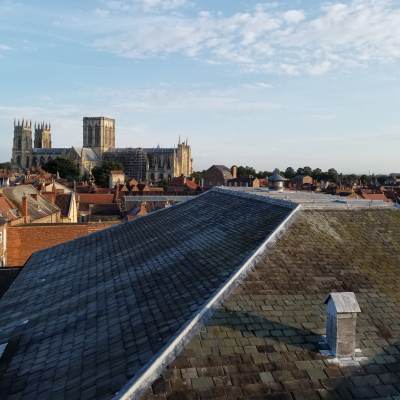 York Circuit Webteam: 21/10/2021
The Ecclesiastical Exemption (Listed Buildings and Conservation Areas) (England) Order 2010Central St Saviourgate Methodist Church YorkThe managing trustees of the above building wish to undertake the following work to the...