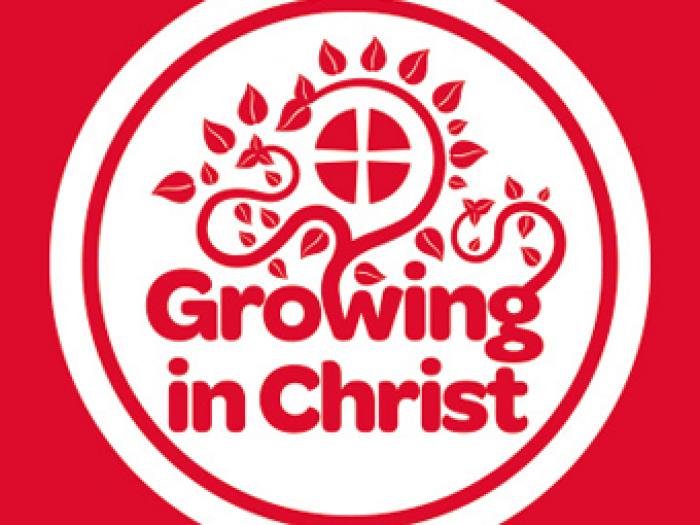 1-august-21-worship-at home
Word file

8-august-21-worship at home
Word file

15-august-21-worship at home
Word file

22-august-21-worship at home
Word file

Plan July-Aug 2021
PDF file

Newsletter-Summer2021-Spread
PDF file
Online worship
A list of online worship services in the Circuit can be found on our Online services page.
Our online worship is available on our youtube channel.
ONE Family
See the ONE Family page for the latest service and resources.
Other worship resources
The Methodist Church has a list of worship resources for use at this time.
If you have people in your congregation who are not able to access online resources, you may like to consider printing the "Worship from home service sheets" and delivering these to people's letterboxes.
You could also download the worship sheets and email them out to your congregation.
There are also worship broadcasts on TV and radio- see your favourite listings magazine or website for more details.
Dial a sermon
For those unable to access the circuit YouTube service online, an audio recording of the most recent readings and sermon is now available by telephone. Dial 01904 948409 and, after a short delay (20 seconds), the audio file will play (usually around 10-15 minutes long). You will be charged as for a local call according to your current phone package.
Social media
Don't forget that as well as our website you can follow our Facebook Page for updates during the week, and you can join our group to discuss with others and share what you're doing.
You can also subscribe to our Circuit YouTube Channel where we will be adding both service videos and news stories from around the Circuit www.youtube.com/channel/UCMZll3vyksFEonZ-EQbbhuQ
Other information:
Methodist Church advice on Coronavirus and our buildings
Yorkshire North and East Methodist District website list of resources.
NHS website
Government website
Other stories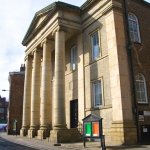 York Circuit Webteam: 20/08/2021
On Sunday 5th September the Circuit will be welcoming our new ministers and lay staff and marking the start of the new Methodist year. You can join us at Central Methodist Church, York, on 5th September at 10 am or by watching...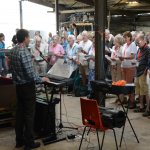 York Circuit Webteam: 07/07/2021
This July we will be celebrating the ministry that Revd Keith Albans, Revd Ruth Duck and a number of others have given to the Circuit as they move on or step down from their current roles.  We will also be noting the...
Circuit Welcome Service
York Circuit Webteam, published 20th Aug
Circuit Celebration and Farewells
York Circuit Webteam, published 7th Jul
Coronavirus Worship
York Circuit Webteam, published 28th Jun

PDF file

PDF file

Word file