The Methodist church has launched a resource available through their website on Death and Dying. Our own superintendent minister, Revd Keith Albans, was one of the contributors to this helpful set of resources on preparing for death and caring for those nearing death.
You can find the resources on the Methodist website here.
Included is:
Practical help for those with a terminal diagnosis
Advice on making sure your wishes regarding care are followed
Theological and spiritual reflections on death
Advice on talking to people about death
Information on the debate over assisted suicide
Other stories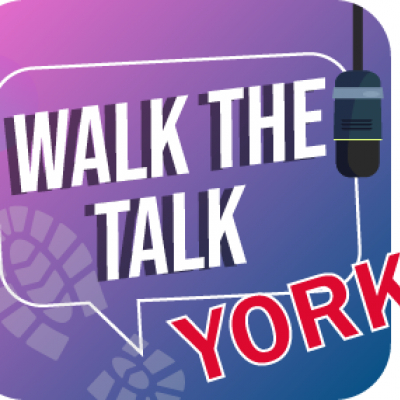 York Circuit Webteam: 12/11/2021
We're excited to announce our brand new podcast 'Walk The Talk York' is now live! Our host, Rory Dalgliesh, will be talking to local people about local projects, discussing how faith plays a part and letting you know...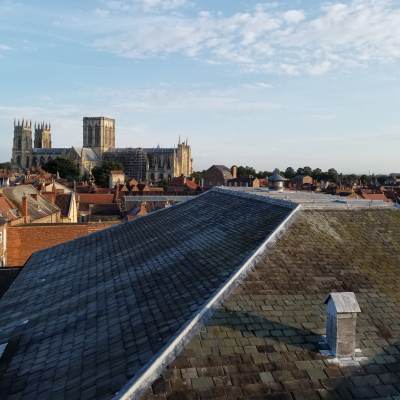 York Circuit Webteam: 21/10/2021
The Ecclesiastical Exemption (Listed Buildings and Conservation Areas) (England) Order 2010Central St Saviourgate Methodist Church YorkThe managing trustees of the above building wish to undertake the following work to the...