The Methodist church has launched a resource available through their website on Death and Dying. Our own superintendent minister, Revd Keith Albans, was one of the contributors to this helpful set of resources on preparing for death and caring for those nearing death.
You can find the resources on the Methodist website here.
Included is:
Practical help for those with a terminal diagnosis
Advice on making sure your wishes regarding care are followed
Theological and spiritual reflections on death
Advice on talking to people about death
Information on the debate over assisted suicide
Other stories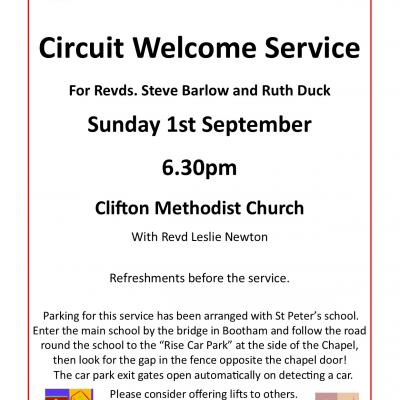 York Circuit Webteam: 21/08/2019
On Sunday 1st September the Circuit will be gathering at Clifton Methodist Church to welcome our new ministers this year, Revd Steve Barlow and Revd Ruth Duck. Steve will be working with churches in the south of the Circuit...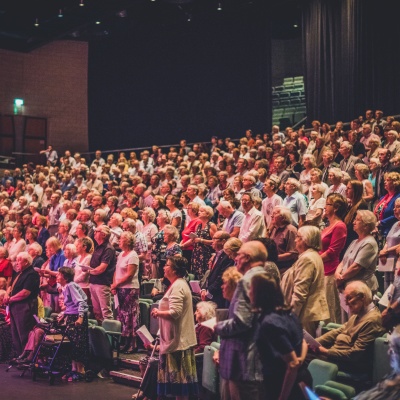 York Circuit Webteam: 02/06/2019
You are invited to this year's Circuit Celebration! Download the Invitation booklet for more details about the day.This year we will be gathering at Acomb Methodist Church on Sunday 14th July to worship together and...
Welcome Service
York Circuit Webteam, published 21st Aug
The 2019 Circuit Celebration
York Circuit Webteam, published 2nd Jun
Bible Month- Colossians
York Circuit Webteam, published 25th Apr

PDF file

PDF file

PDF file